New to the world of pole dancing?
Or maybe new to Altitude?
Then keep scrolling for a crash course on all things Altitude and pole...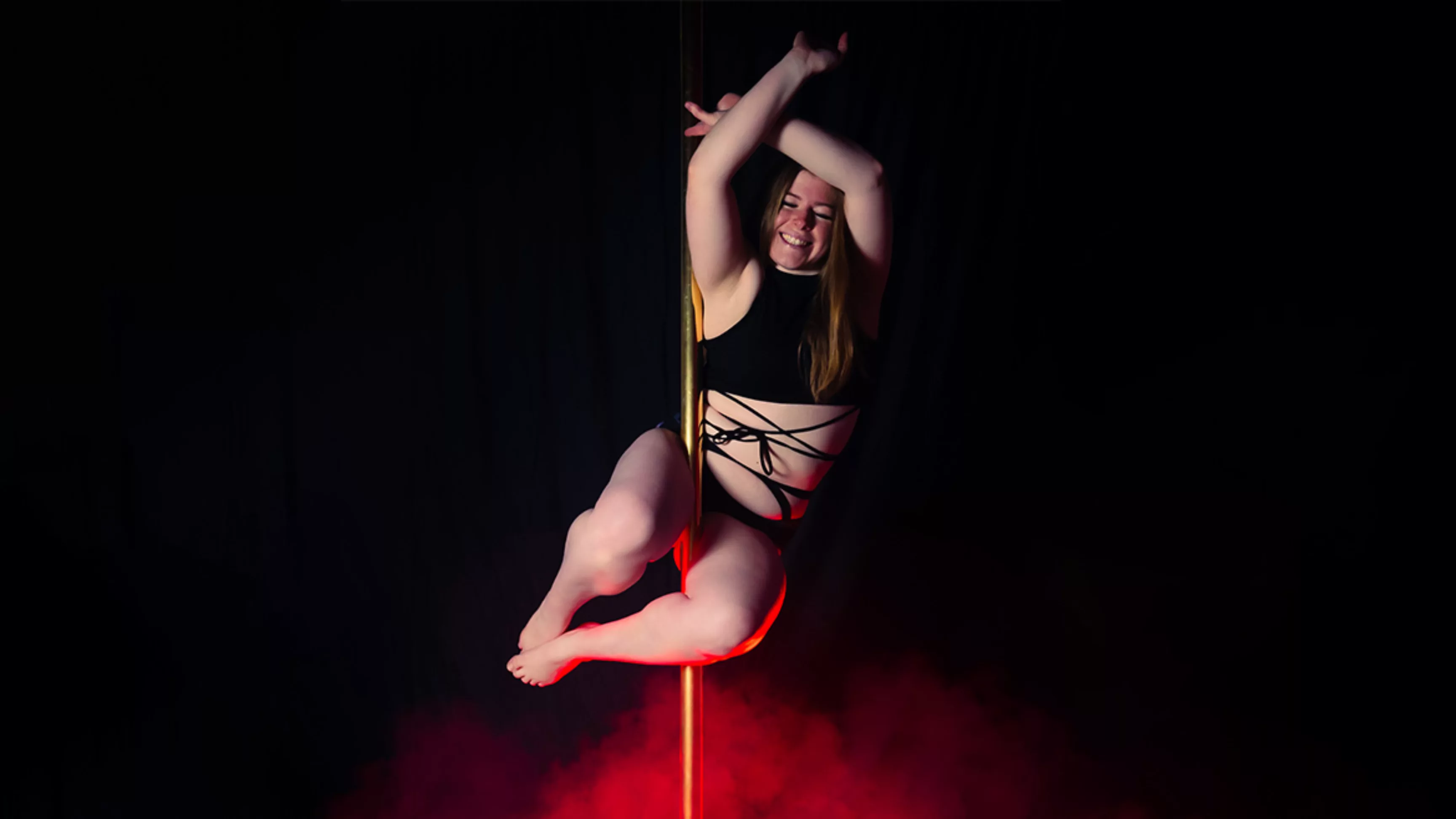 Which type of newbie are you?


How do memberships work at Altitude?
The Options
Altitude memberships are here to shake up your fitness routine with a perfect blend of regularity and versatility. We believe in keeping things fun while making sure your fitness journey stays on track.
Choose from options that fit just right: two classes a week for a light taste of pole, four a week for a steady rhythm, or dive into the full experience with UNLIMITED classes!
We're all about matching your unique schedule and commitment preferences. Choose from a 3-month, 6-month, or a 12-month stint – the control is all yours. 
Read more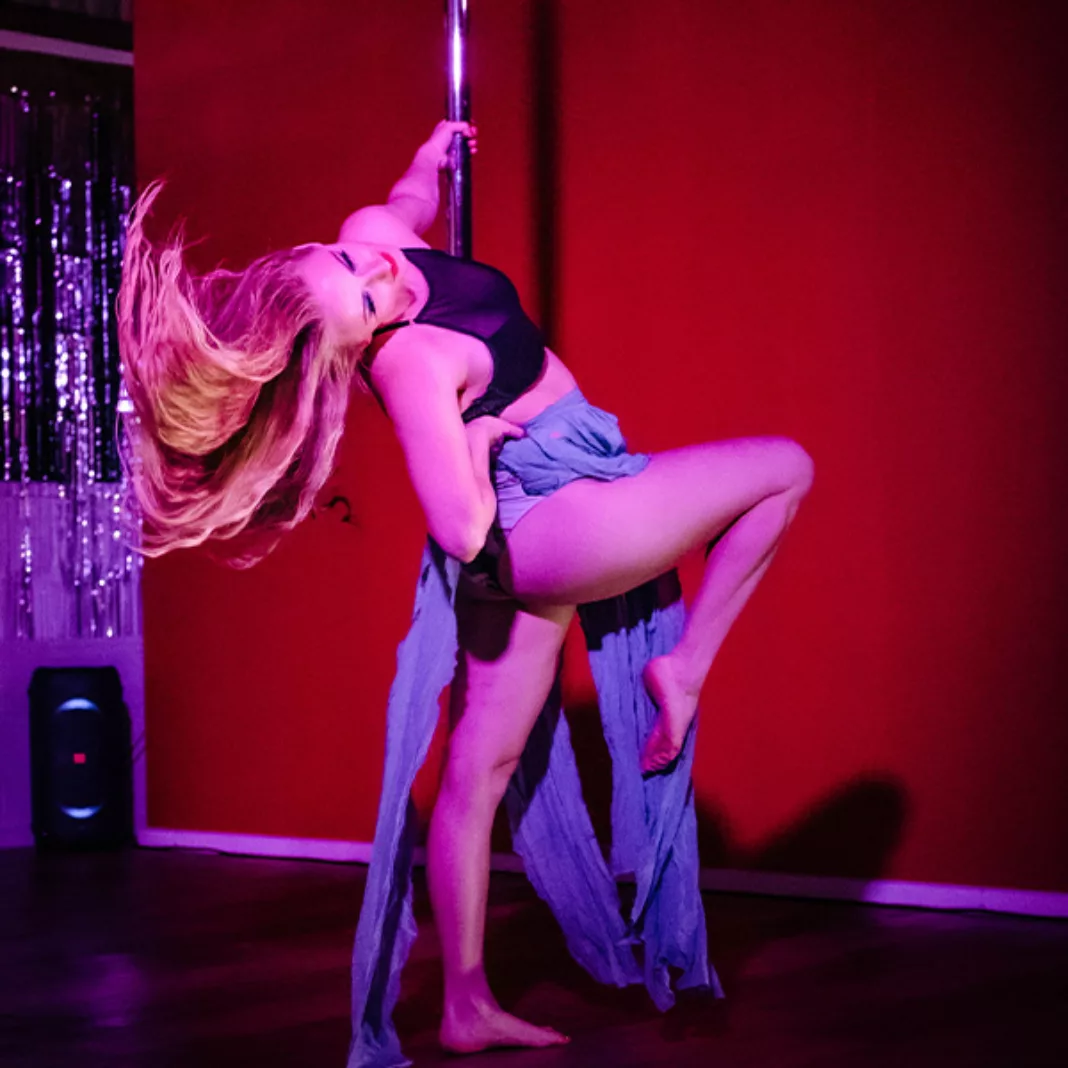 Ultimate Flexibility
Getting an Altitude membership is like snagging an all-access pass to the world of pole dancing! We toss the rigid schedules out the window and let YOU play master of your calendar. Feel like swapping classes? Go for it! Want to mix up your routine? We're all for it!
Although you'll need to conquer each level before flipping to the next, your playground is as wide as your current level allows. So let your curiosity roam and dive into any classes that catch your eye! With us, your pole journey is always full of sparkles, never dull, and continually exciting. Come on and keep the spin going with Altitude!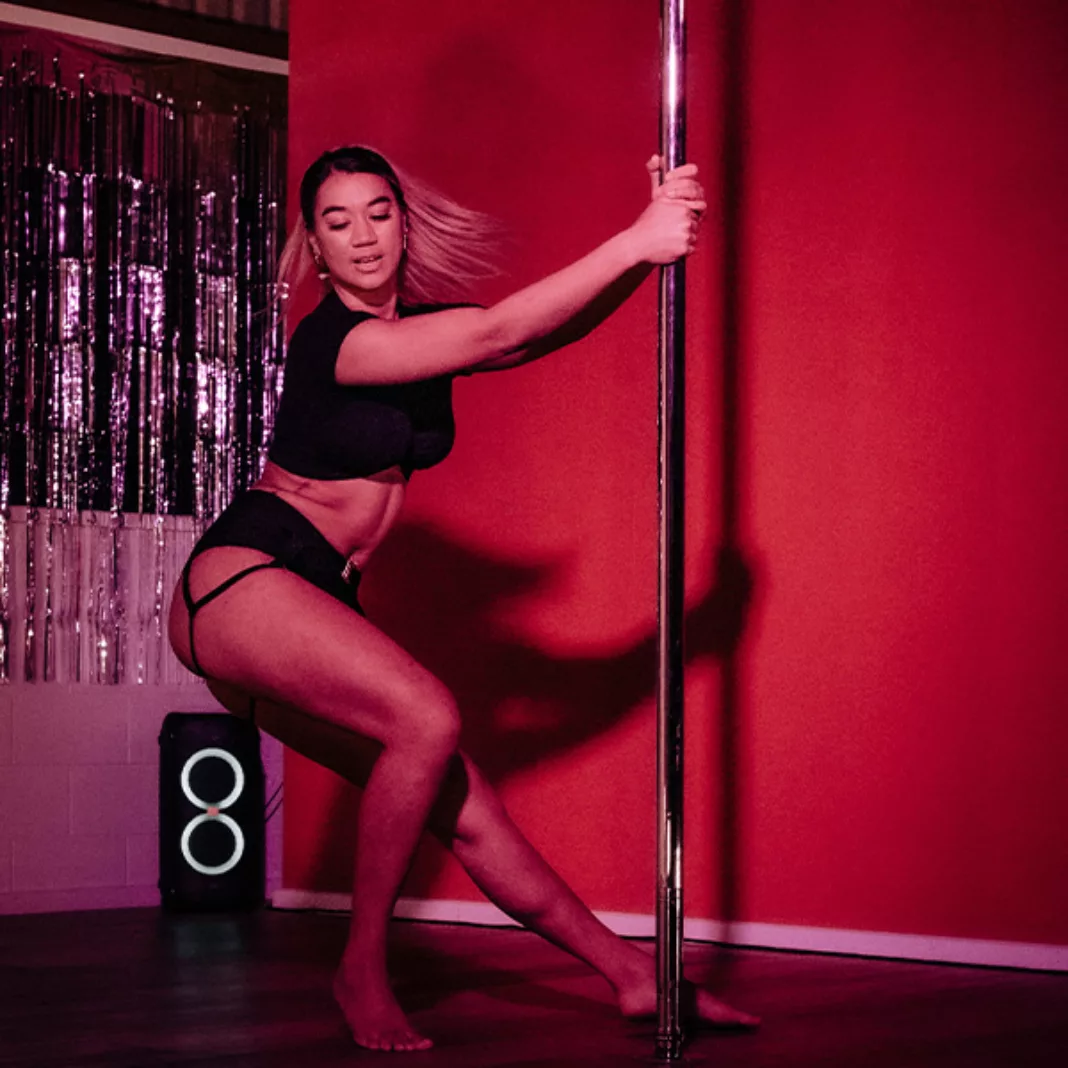 Pricing
You might've noticed we don't list specific prices here. That's because we're a family of franchises, and each of our studios has a smidge of wiggle room with their membership costs.
No big secrets, just a couple of dollars' difference here and there to reflect each studio's unique vibe and location. So book a consult with your local Altitude studio, have a chat and they'll fill you in on all the details. 👇
Book a consult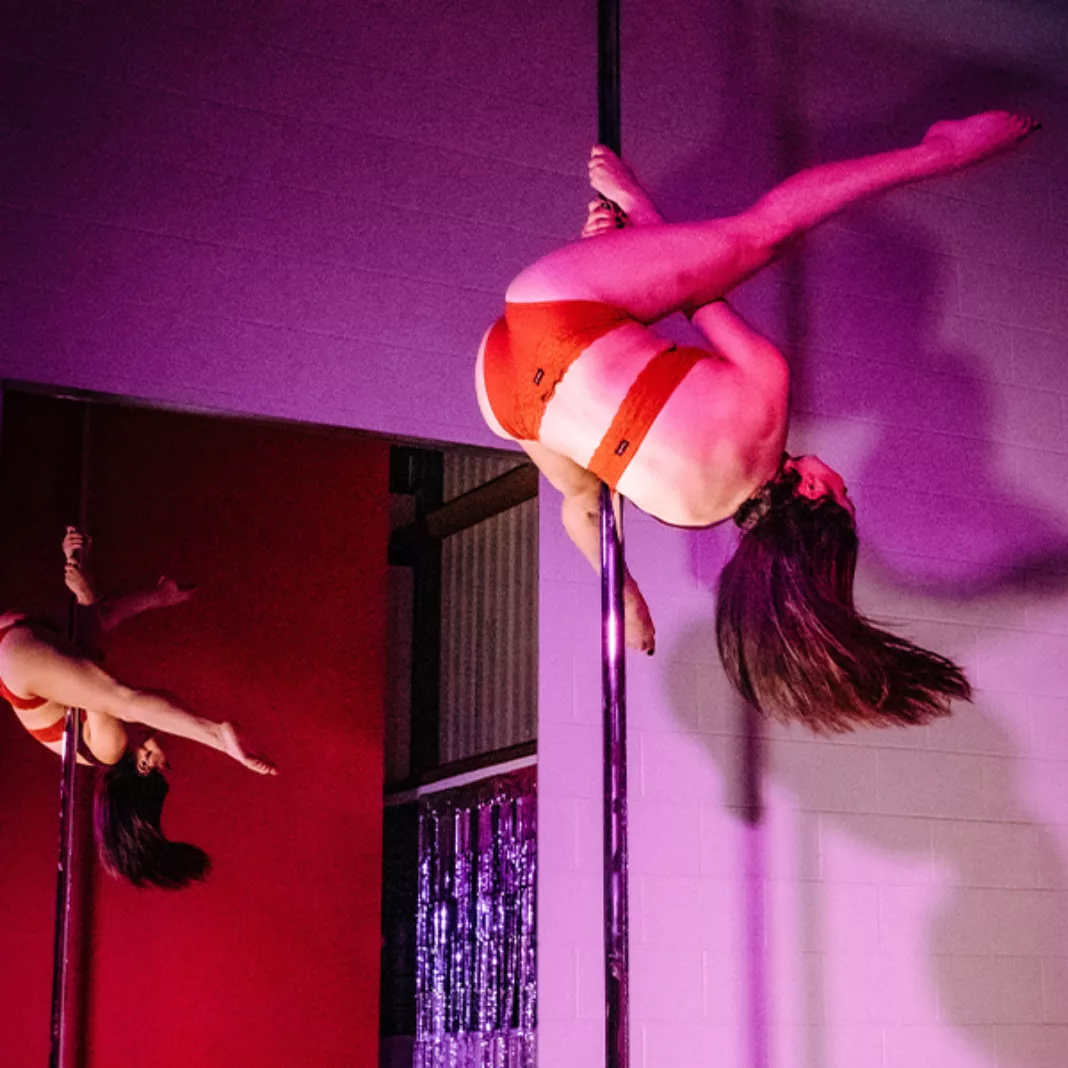 Our Levels
Our carefully crafted curriculum takes you on a thrilling ride from Level 1 right up to Level 5. Each level builds upon the last, propelling you further on your pole journey.
Level 1 lays the foundation, and as you ascend, you'll master the nuances of pole, from basic inverts in Level 2 to trending tricks in our most advanced Level 5 class.
Safety is paramount at Altitude, so you'll need to conquer each level before moving to the next. Don't fret, we've got handy checklists to help! So, are you ready to rise with us? Let's climb high, together!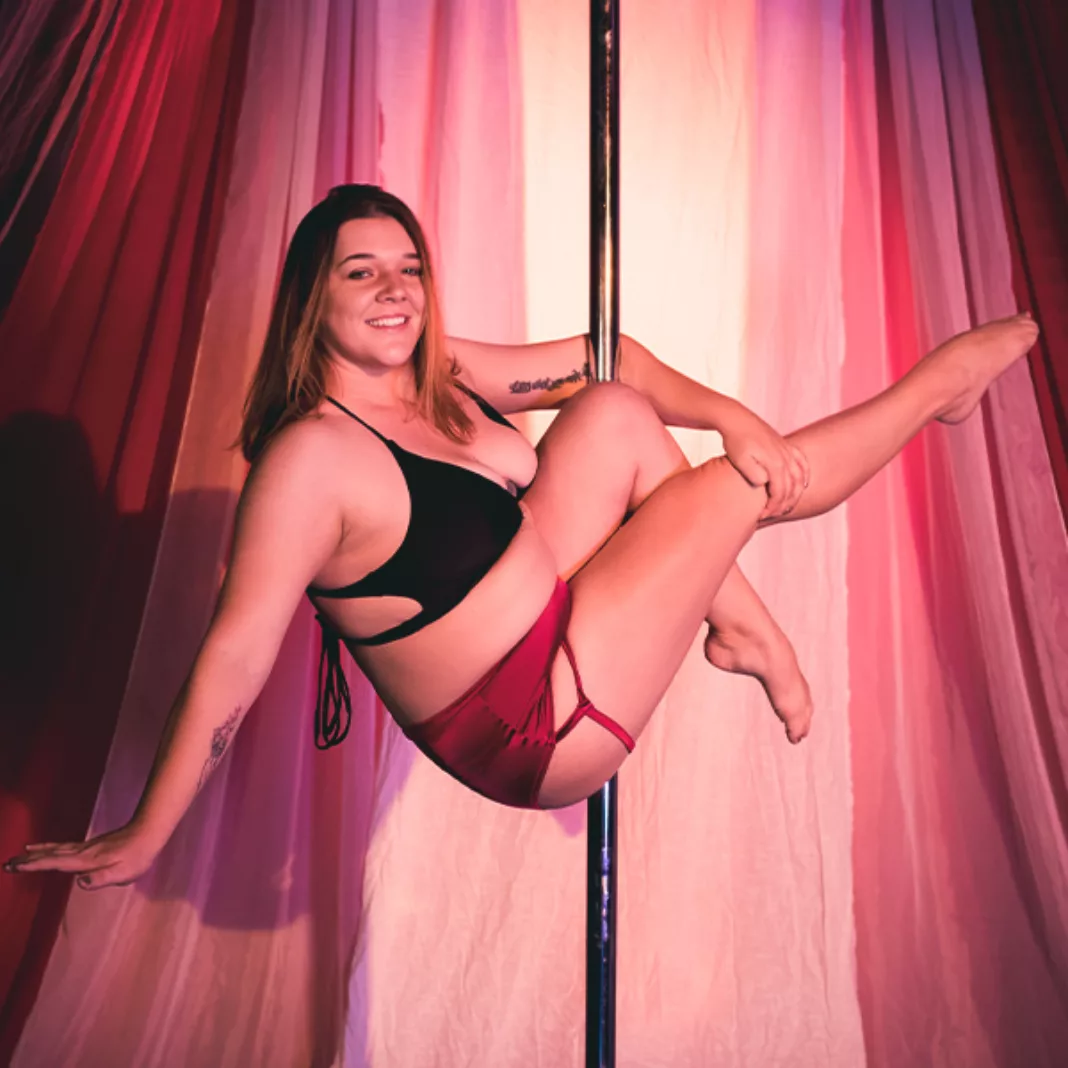 The Timetable
We get that life's schedule can be a bit of a juggle. That's why we've got a smorgasbord of classes peppered throughout the week, making it a breeze to find a slot that fits right in.
What's more, each of our unique Altitude studios has its own distinct timetable. This means you're not just choosing a class, you're discovering a community that moves to your rhythm. 
At Altitude, our timetables are more than just schedules - they're your passport to a world of pole fitness exploration. Dive in and discover the perfect balance of convenience and challenge to keep your pole journey exciting, flexible, and fitting seamlessly into your life!

View Timetables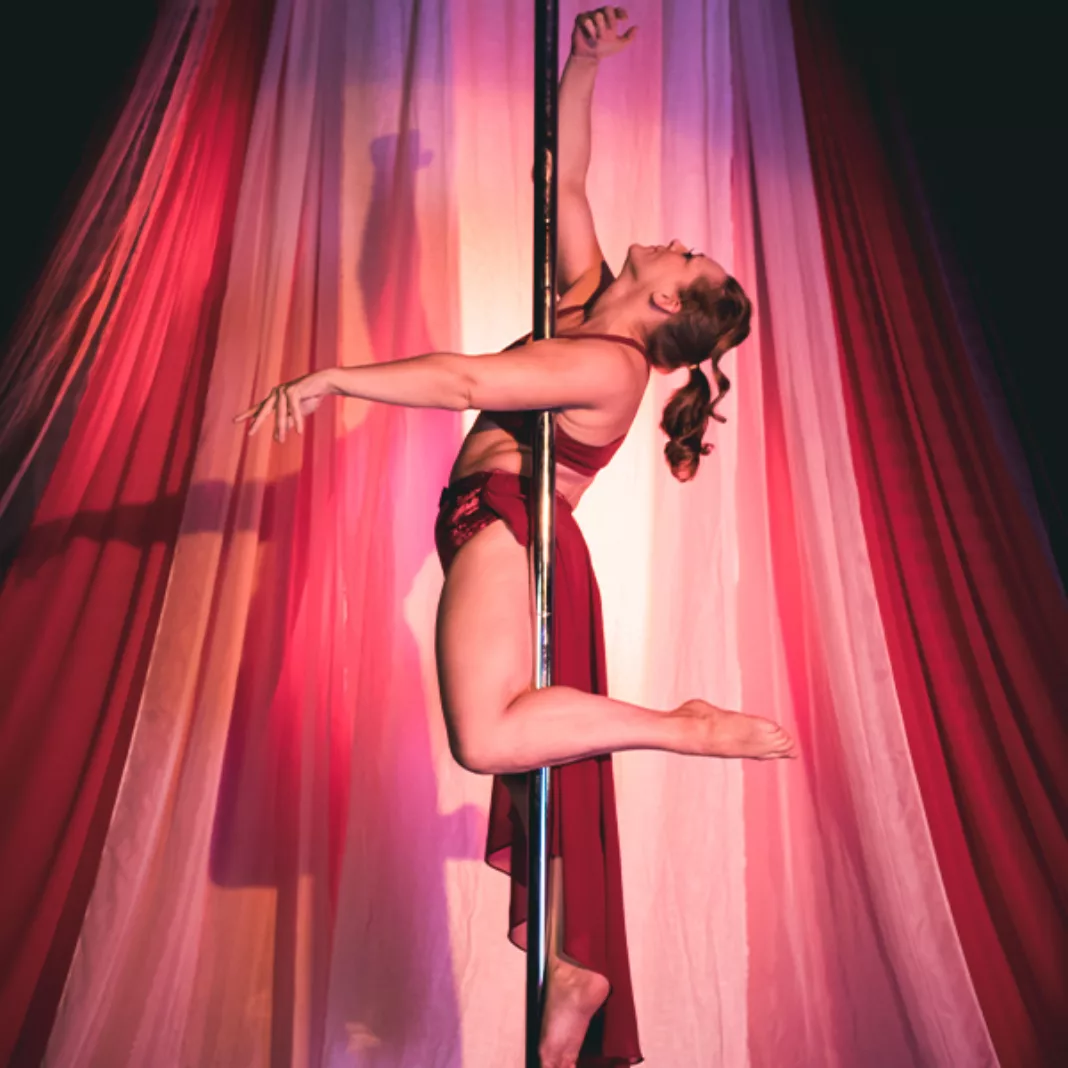 The Classes
Every Altitude studio rocks our Pole Levels classes and flexibility classes, expertly crafted to power your pole progress and flex those stretch goals. So, no matter your timetable, we've got a pole waiting for you!
If you're ready to spice things up, many of our studios serve up specialty classes like aerial hoop, aerial silks, heels, floorwork, basework, and even aerial yoga. They're just the ticket if you're keen to toss some variety into your routine or push your limits in new directions.
These vary from studio to studio, so make sure to checkout their timetable to see what's on offer!

View Class List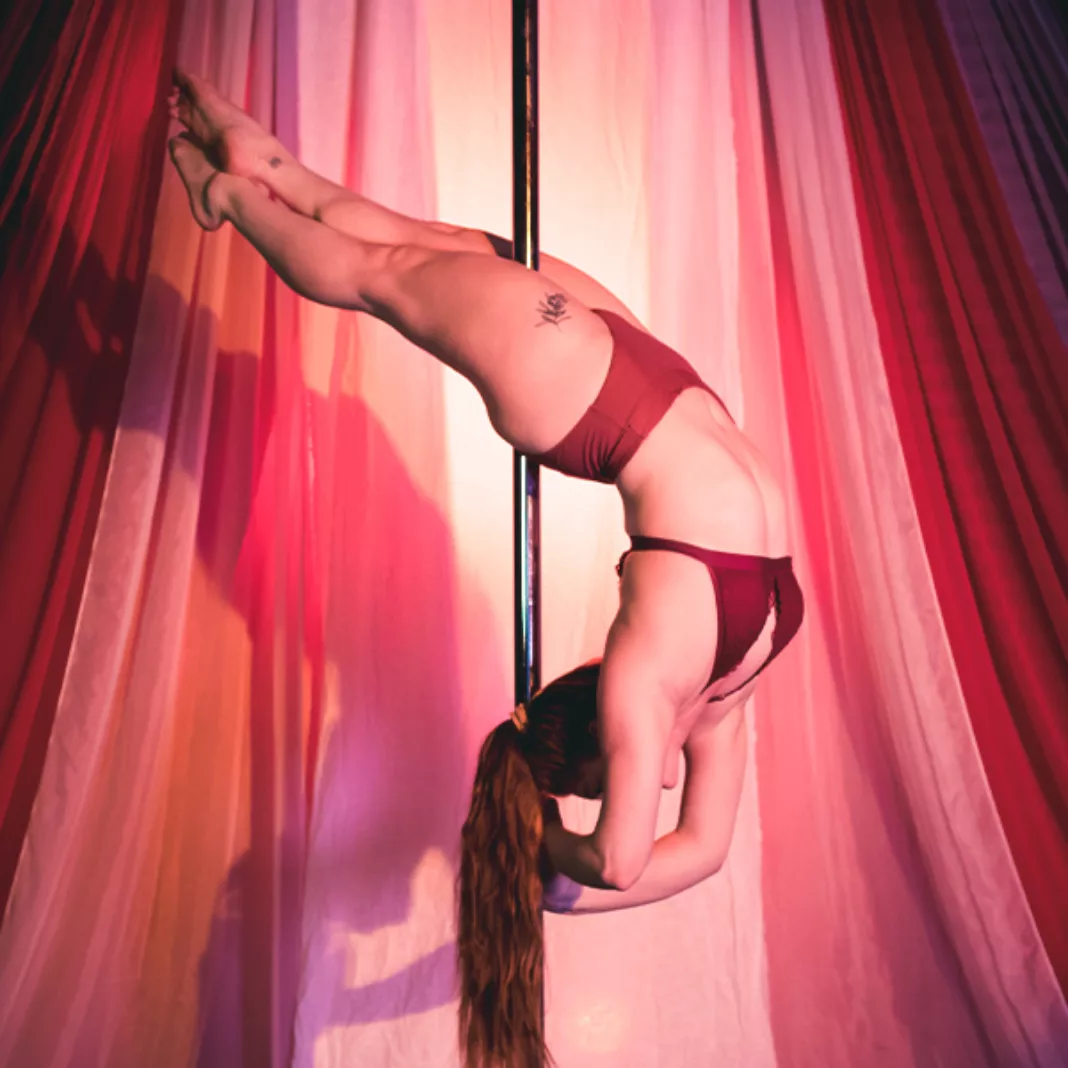 Stay in the loop! Subscribe to emails from the studio nearest you! It's easy peasy
Perfect for those who aren't quite ready to sign up yet ;)