How it works
At Altitude, we're all about helping you reach your fitness goals. That's why we offer a membership model that gives you access to a set number of classes each week, based on your membership type.
One of the best things about our memberships is that they make it super easy to stay on track with your training. Consistency is key, and our memberships build in that consistency for you! Plus, you'll have access to any of our regular classes, so you can mix it up and find the perfect classes that work for your schedule.

So what are you waiting for? Join the Altitude family today and let's get to work on those goals! 👇
Join Altitude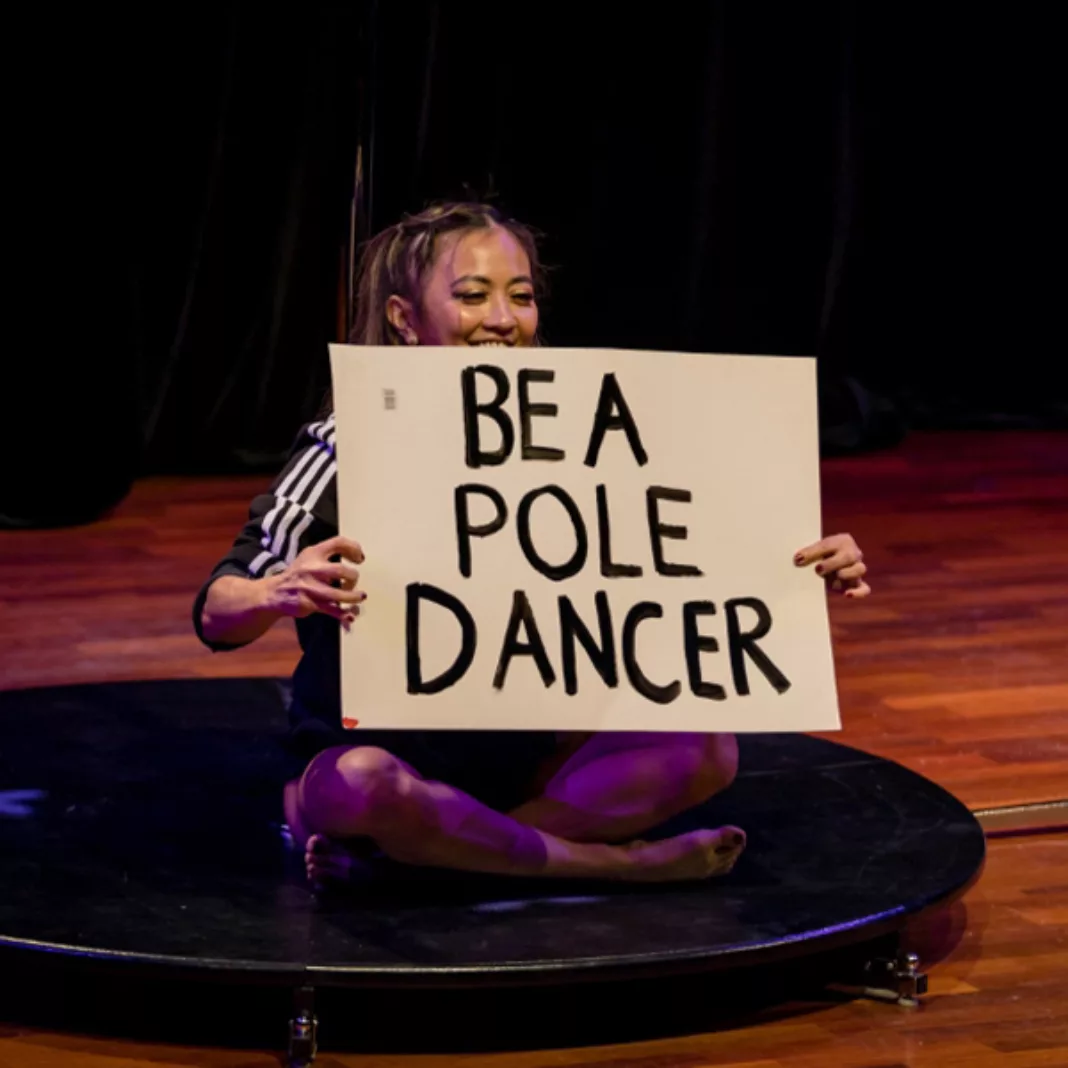 We've got a few different options for you to choose from! Since our studios are all individually owned and operated, the pricing might vary slightly between locations. But no worries, you can easily find out more by booking a free consult with the studio nearest to you.

Two Classes Per Week
Are you ready to dip your toes into the wonderful world of pole dancing classes? Or are you looking to spice up your existing fitness routine with a fun and empowering new challenge? Either way, we've got you covered with this membership! Signing up for our two-classes-per-week membership gives you access to any two regular classes on our timetable each week, allowing you to build strength, increase flexibility, and perfect your pole skills.

Join Altitude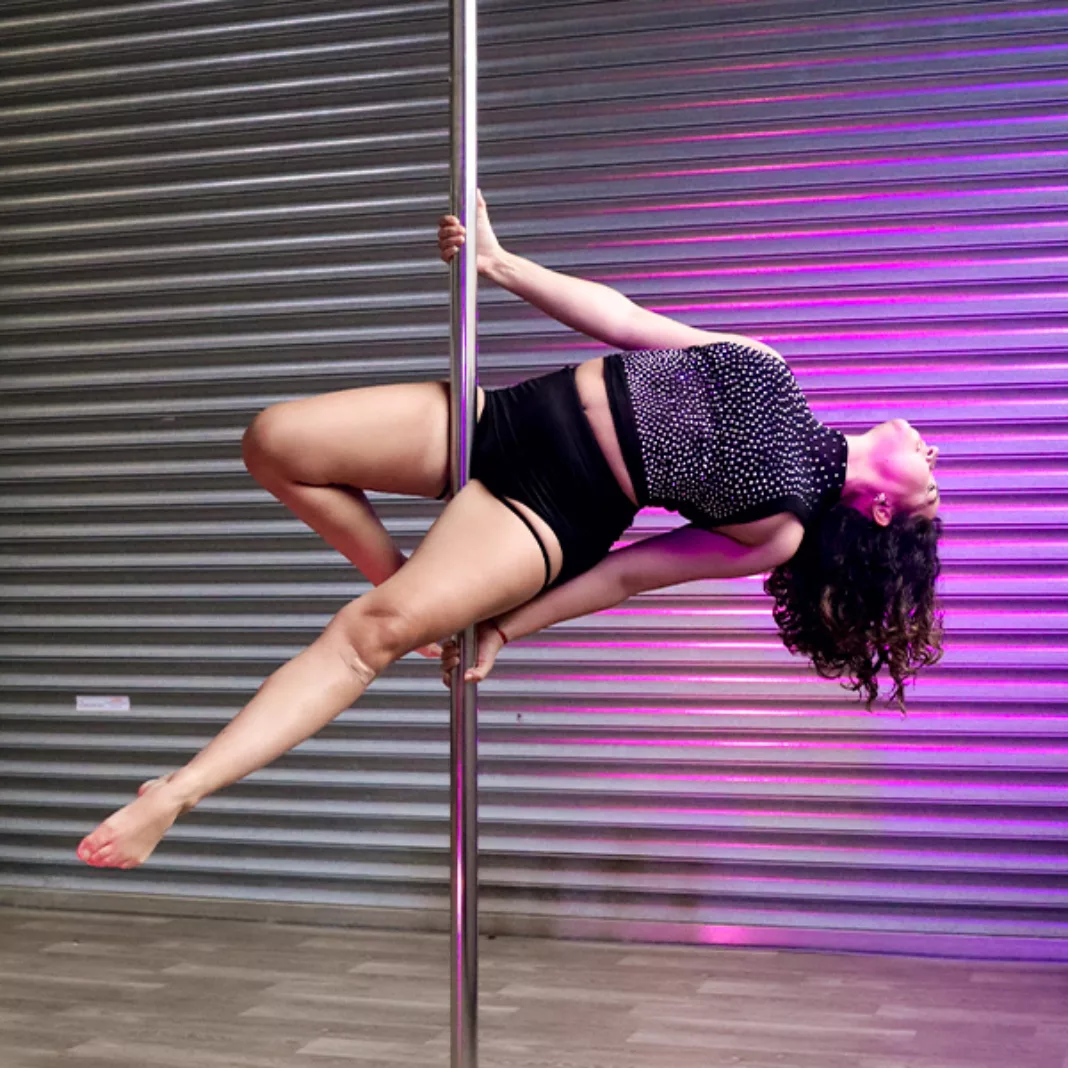 Four Classes Per Week
If you're ready to take your fitness journey to the next level, our four-class-per-week membership is perfect for you. With this option, you'll have access to any four regular classes on the timetable per week, giving you plenty of opportunities to get stronger, more flexible, and more confident.
Whether you want to work on your strength, flexibility, or grace, our classes are designed to help you reach your goals and have fun along the way.
Join Altitude
Unlimited Classes
Are you ready to take your training to the next level? Our Unlimited membership is perfect for anyone looking to go hard and push themselves to new heights.
With unlimited access to any class on the timetable, you'll be able to design your own bespoke training schedule to achieve your fitness goals, whether you're preparing to compete, perform, or simply want as much studio time as possible. 
Plus, as an Unlimited Member, you'll also gain access to exclusive "training time" classes, which are usually only available as an add-on pack. But with our membership, they're free!
Join Altitude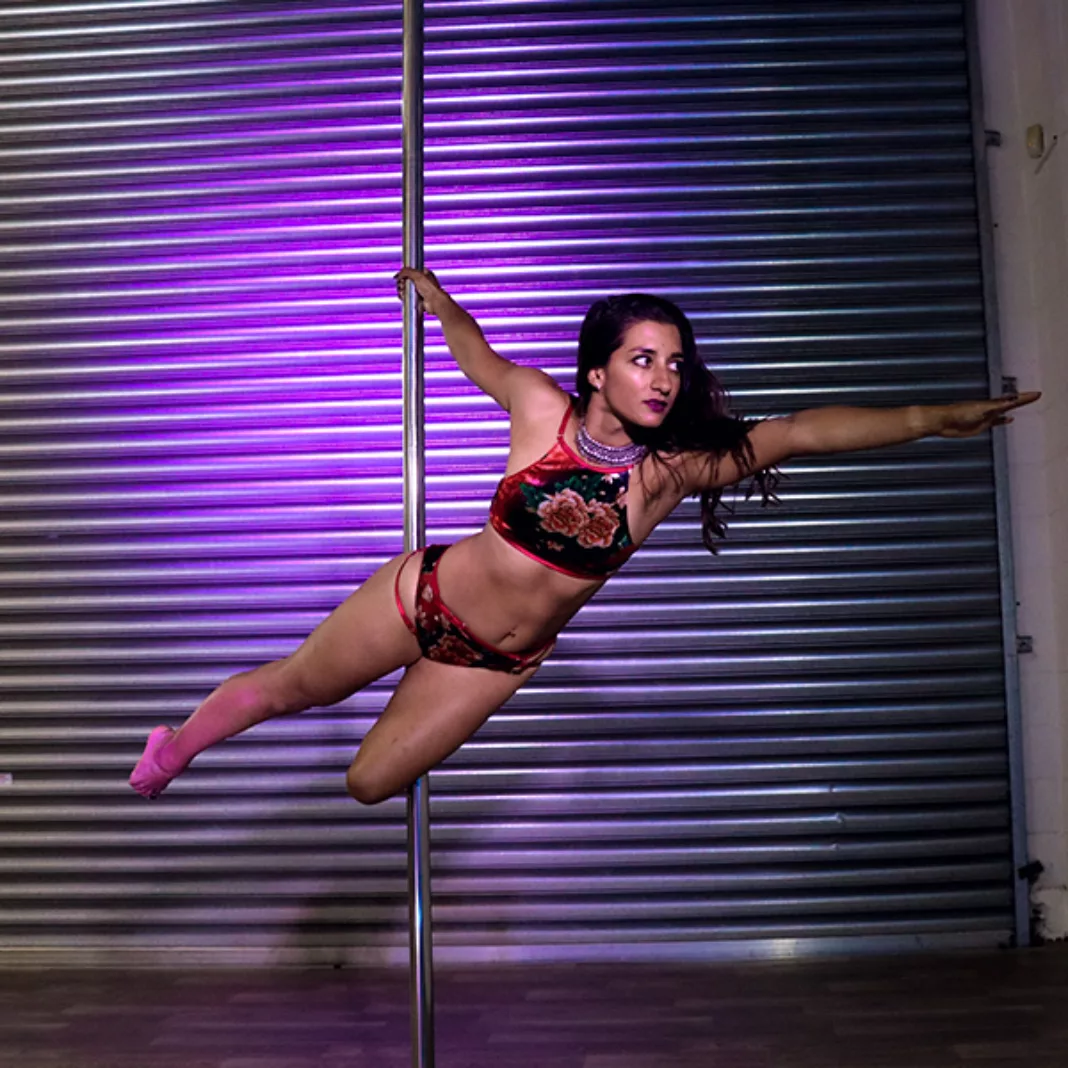 A little lost on which membership to snatch up?
No worries, we've got your back! Scoop up a free consult, and we'll swing into action.
We'll kick things off with a friendly phone chat, then set up an in-studio tour where you can fire away all your questions. This is your chance to scope out our sparkling studio space, rub elbows with some of our fantastic team and chat about your pole dreams. No strings attached!

Extras
For an extra oomph to your training. 
We also offer some awesome extras to members, from 'cancel anytime' extra class packs and training classes, to Private Lessons and group bookings. 
Sometimes you just need more classes - whether it's training for a competition, working on a routine, trialing a membership upgrade or just... wanting some extra classes because #treatyoself. 
We've got you covered!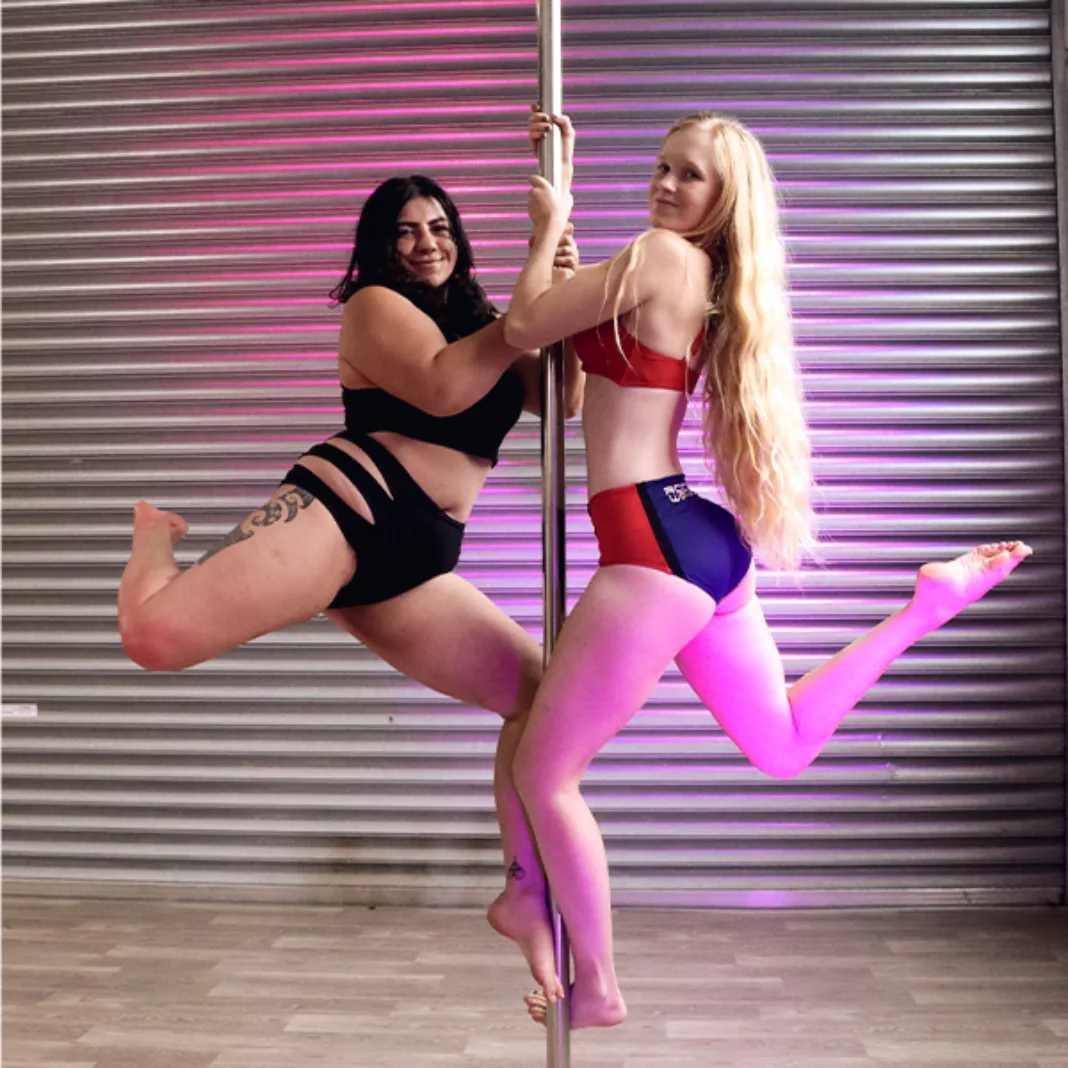 Pricing
You might've noticed we don't list specific prices here. That's because we're a family of franchises, and each of our studios has a smidge of wiggle room with their membership costs.
No big secrets, just a couple of dollars' difference here and there to reflect each studio's unique vibe and location. So book a consult with your local Altitude studio, have a chat and they'll fill you in on all the details. 👇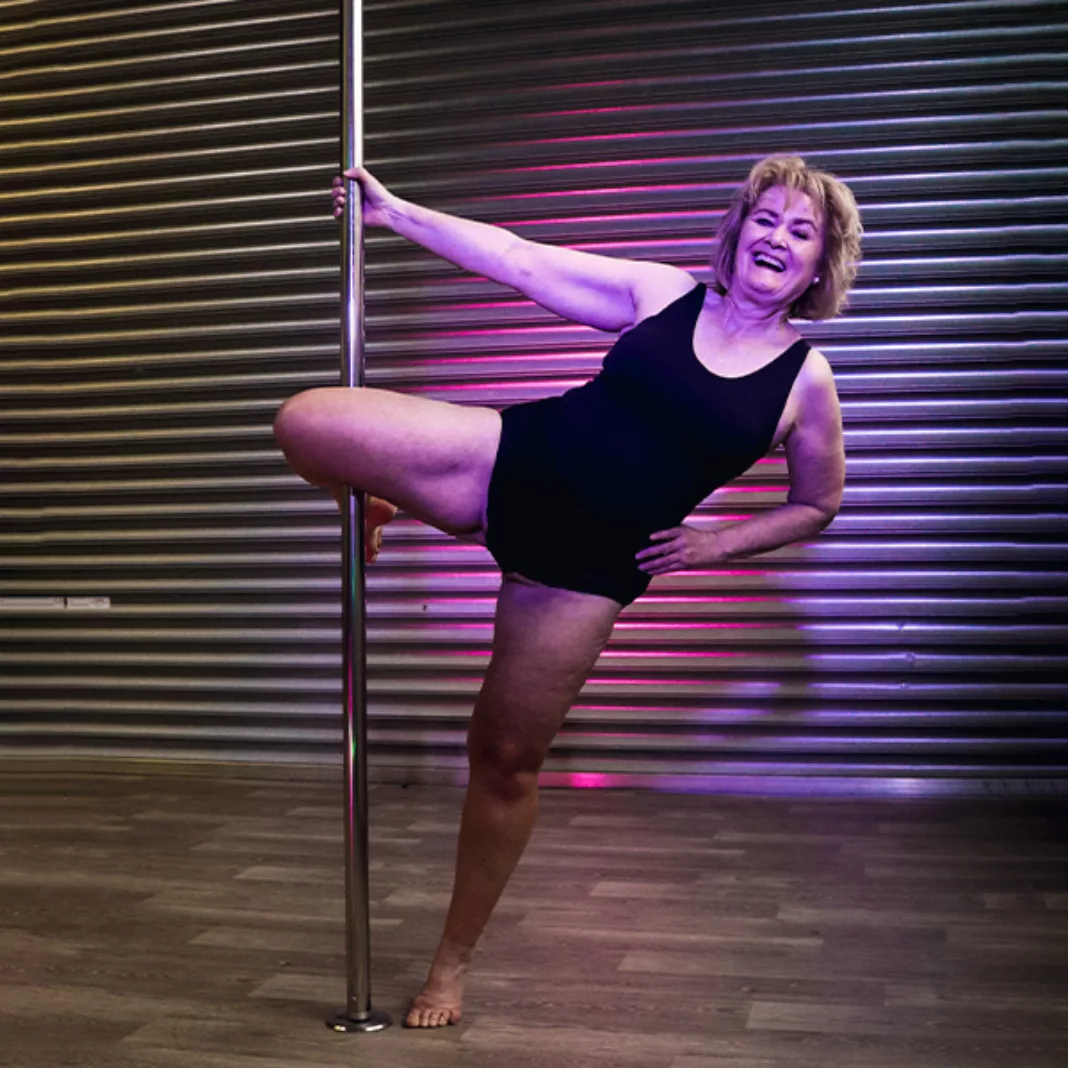 Ready to get started? Select an option below!