Looking for a fresh twist on party planning in NZ?
Altitude Pole Parties are here to add that unique dash of sass and exhilaration to your special event! Whether it's a stag do, hens party, or a birthday bash, our pole dancing parties bring the fun factor to a whole new level. 
Got a seasonal event or team-building activity on the horizon? We've got you covered too! 
At Altitude, we believe in keeping things flexible and fun, making our pole parties the perfect choice for a memorable group activity. So, step into the spotlight, let loose, and get ready to celebrate, Altitude-style!
What does an Altitude pole party look like?
Get ready to step into the vibrant world of Altitude Pole Parties! Here, you're met with sparkling disco lights, thrilling sound systems, and full-length mirrors in your exclusive pole room. Led by your devoted instructor, your group will be all smiles, laughter, and good vibes as you explore a party idea like no other.
Our fun-filled party sessions span an energizing 1.5 hours. During this time, you'll get the hang of some basic but impressive pole moves and transitions, building up to a lively, fun pole routine that's sure to get everyone buzzing.
With plenty of opportunities to eat, drink, and engage in playful banter, our parties ensure that the celebration keeps rolling. Don't forget to BYO to amp up the excitement!
Let's redefine the way you party, and make it a celebration to remember! 🎉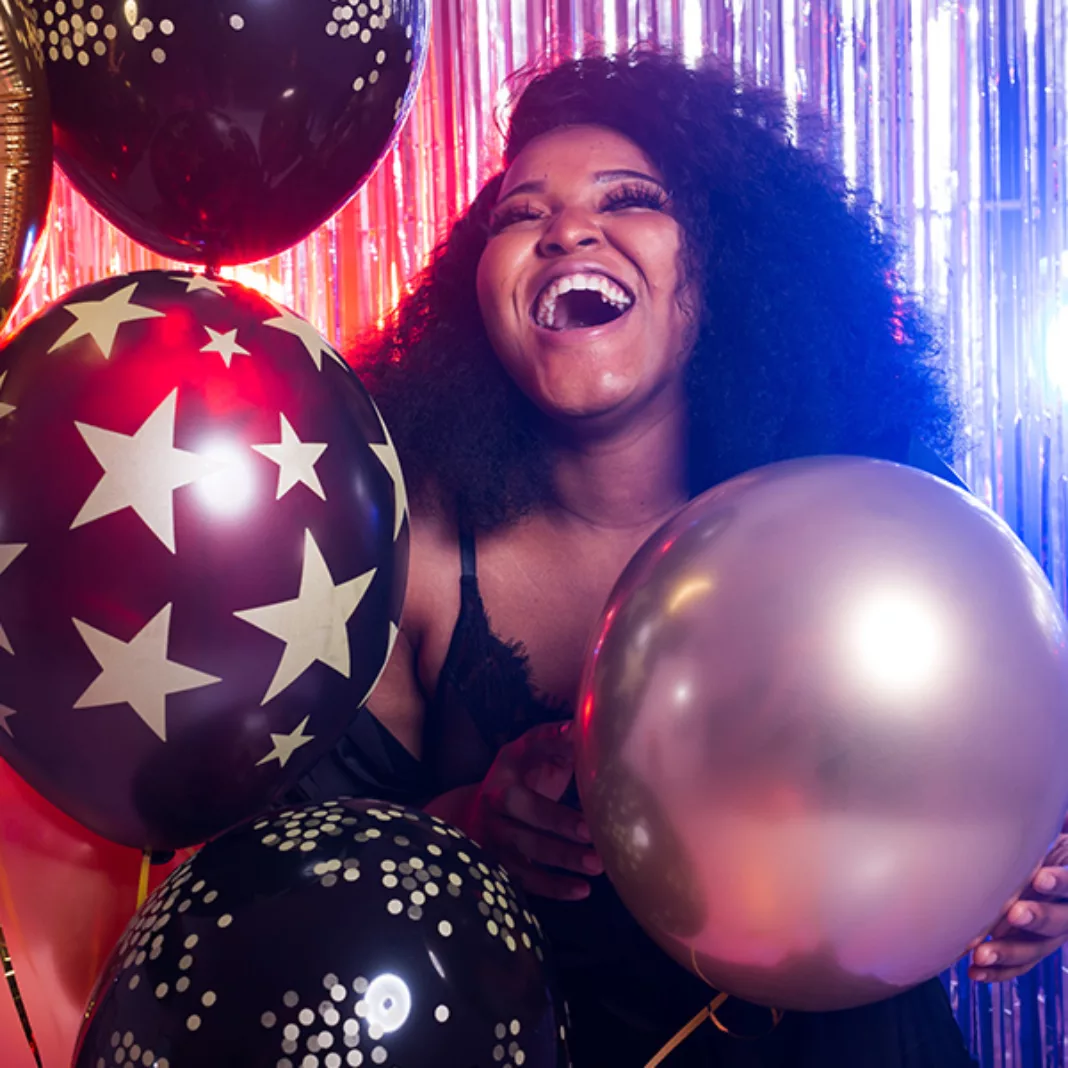 What kind of parties do we cater to?
There's always a reason to celebrate, and at Altitude, we believe any celebration can be made even more fun with a pole dance party! Here's a taste of the different festivities we love to host:
★ Work Parties - Take team-building to new heights! Our pole parties are a fun and unique way to bond with your colleagues outside of the office.
★ Birthday Parties - Celebrate another trip around the sun with some twirls around the pole! Perfect for any age, it's a surefire way to create unforgettable birthday memories.
★ Seasonal Parties - Whether it's a spooky Halloween bash, a Christmas shindig, or a summer party, we can add a spin (literally!) to your seasonal celebrations.
★ Just 'cause Parties - No need for a special reason, gather your friends and throw a pole party just for the fun of it!
★ Hens Parties - Give the bride-to-be a sassy send-off she'll remember. Our pole parties are designed to give hens dos that extra sparkle.
★ Stag Do's - Pole parties aren't just limited to hen parties! Grooms and their buddies are welcome too! Our stag do's are filled with laughter, challenges, and camaraderie.
No matter the occasion, we're here to ensure your celebration is a sensational pole dancing extravaganza! 🎉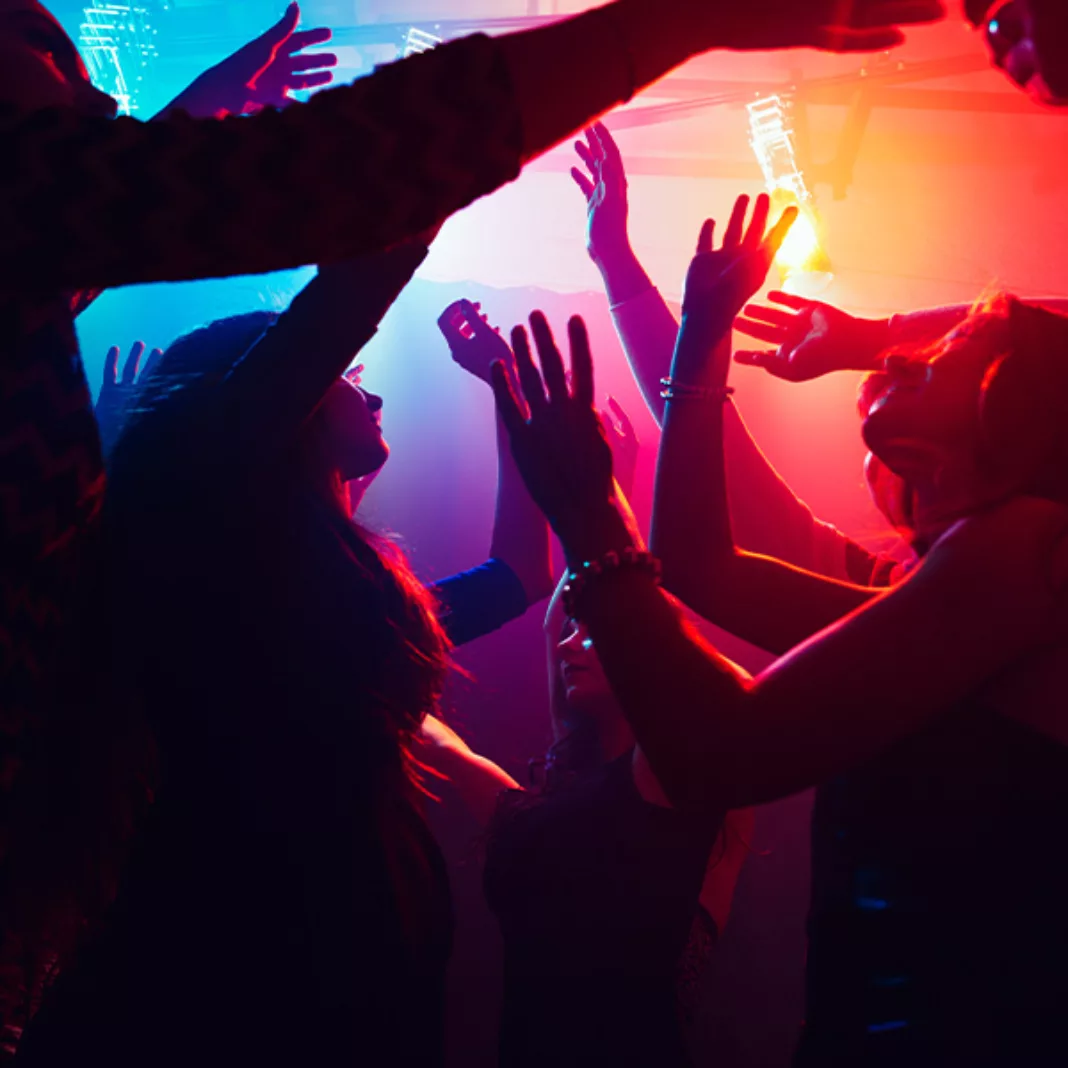 The Details
Pricing Snapshot 📸💰
Got your party budget in mind? Perfect! Every Altitude studio has its unique pricing structure tailored to its offerings. For a personalised
quote, just get in touch with your local studio via the enquiry form.

Lock in the Fun 📆⏰
Got a specific date and time in mind? Brilliant! We recommend reaching out as early as possible to secure your preferred slot. Early bird gets the pole

Nibbles & Sips 🧁🥂
Want to add your personal touch with food, drinks, decorations, or other fun extras? Go for it! You're welcome to bring your own and set the scene. Too much hassle? No worries, we can organize it all for you. Just give us a heads up, and we'll sort out the details. 😉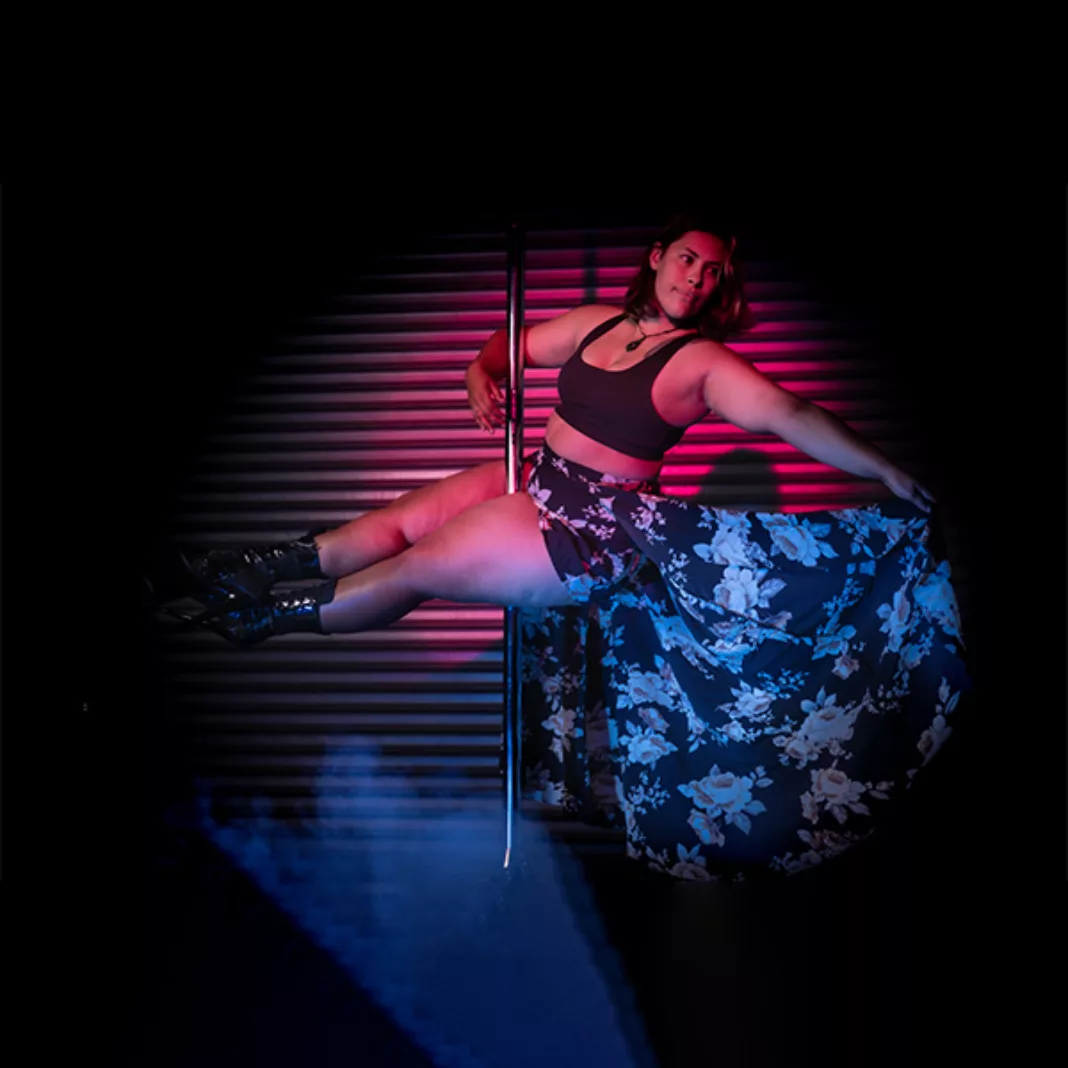 Keen to book a pole party with Altitude?
It's simple! Choose your studio, pick your party type, and get ready to revolutionize the way you celebrate! Just remember, every studio sprinkles in their own special touch, so offerings might vary a bit from studio to studio. 
Don't wait! Fill in the enquiry form below and let's start planning your unforgettable pole party experience. After all, life's a celebration... let's make it memorable together! 💫🎈