Careers at Altitude Pole
Share your passion for pole dancing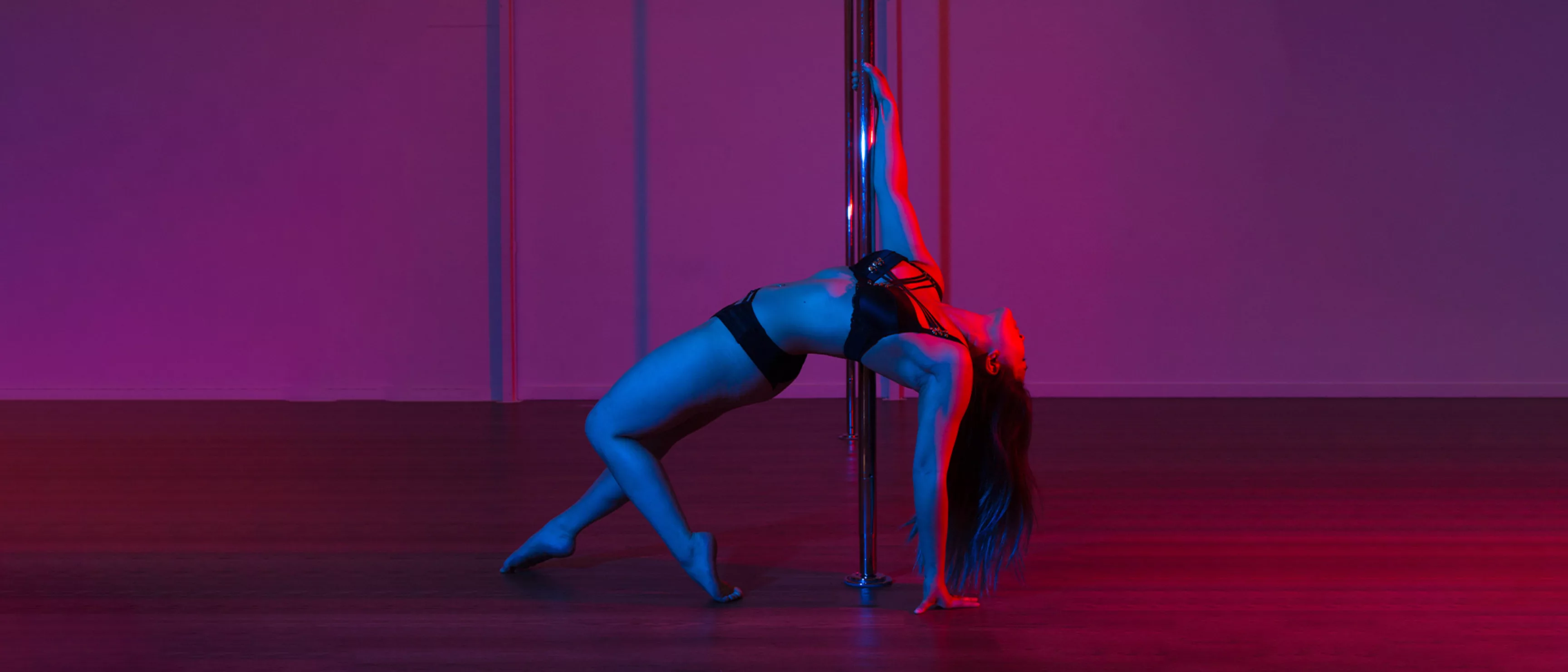 Welcome to our Careers hub
... where the sky isn't just the limit – it's the starting point! We're more than a pole studio, we're a community, and we're always on the lookout for passionate people ready to contribute to our vibrant culture.
At Altitude, we're all about:
Empowerment: Empowering our team to shine and help others do the same.
Community: Creating spaces where everyone feels welcomed, respected, and cherished.
Fun: Life is a dance, and we're here to make it an enjoyable one.
This page will list all of the career opportunities at Altitude! 
Sorry, we're not actively hiring right now
We're thrilled you're interested in joining our team but we currently don't have any active studio management roles open at this moment.

We are, however, always on the lookout for those who are keen to become instructors. Head over to our instructor's page and register your interest!