Our Purpose
To ignite the extraordinary in everyone, inspiring personal growth and self-discovery
Where fitness and fun collide
Welcome to Altitude Pole & Fitness!
Our mission? To inject a dose of exhilarating fun into your fitness journey, all wrapped up in a warm, welcoming environment. Expect to skyrocket your fitness, strength, and confidence levels while having an absolute blast!
Our passionate and dedicated Founder, the fabulous Karry Summers, waved goodbye to mundane fitness classes and lacklustre gym memberships back in 2007 when she discovered pole dancing. Her passion for pole dancing and fitness has become a passion for life, and now Karry and the growing Altitude family want to share that passion with you.
So, step right in and experience the Altitude difference! Let's get your adventure started! 💃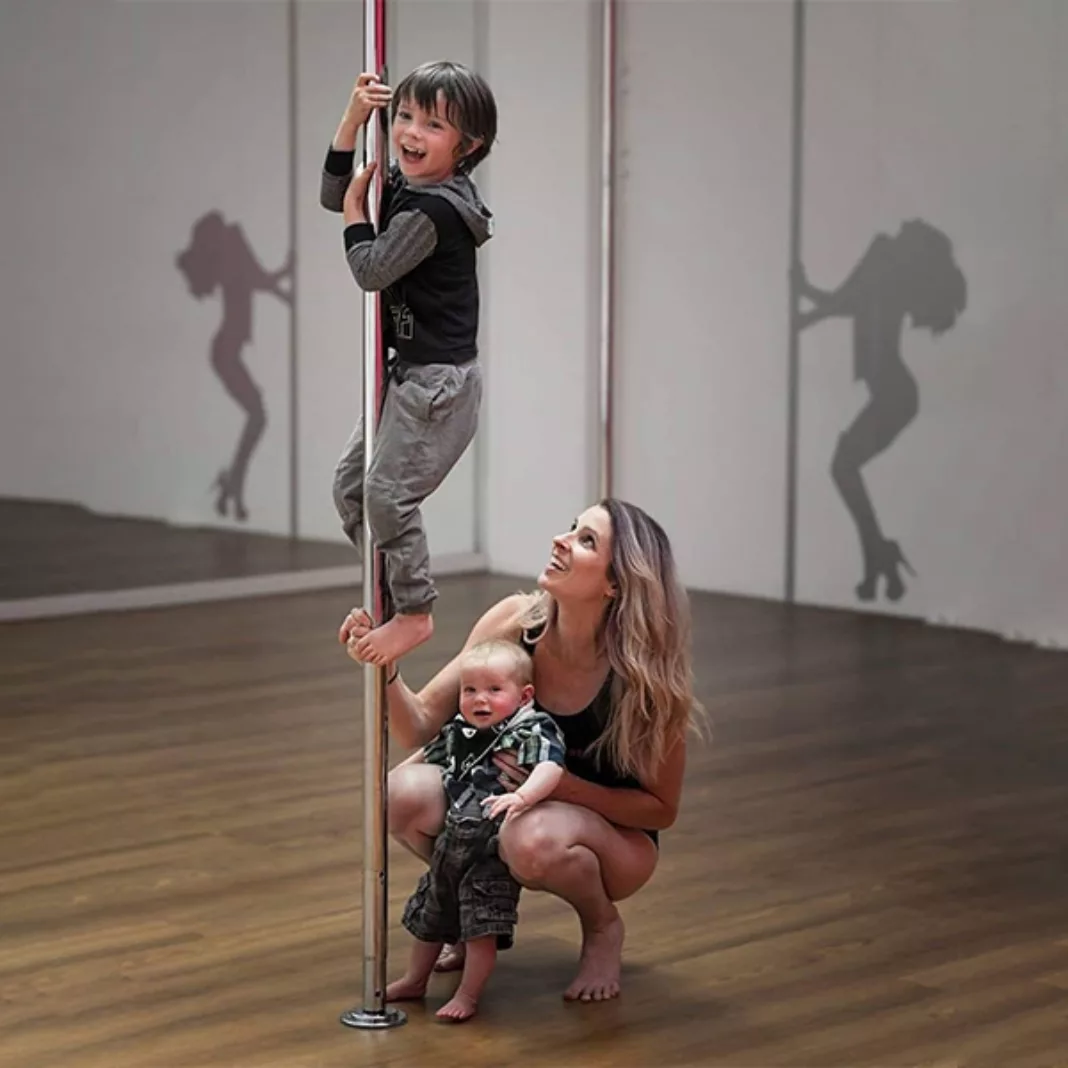 Our Five Core Values are extremely important to us at Altitude, they bring a bit of magic to everything we do. 
2010
Using a small room that was rented by the hour and just 3 poles, Altitude Pole & Fitness was born in Christchurch, New Zealand. 

​Founded by the multi-award-winning and internationally recognised, Karry Summers. After becoming sick of the expensive gym memberships and the boring fitness classes, she stepped into her first pole studio in 2007 and has never looked back. In 2010 she decided she wanted to share the magic of pole dancing with more people and that is exactly what she did!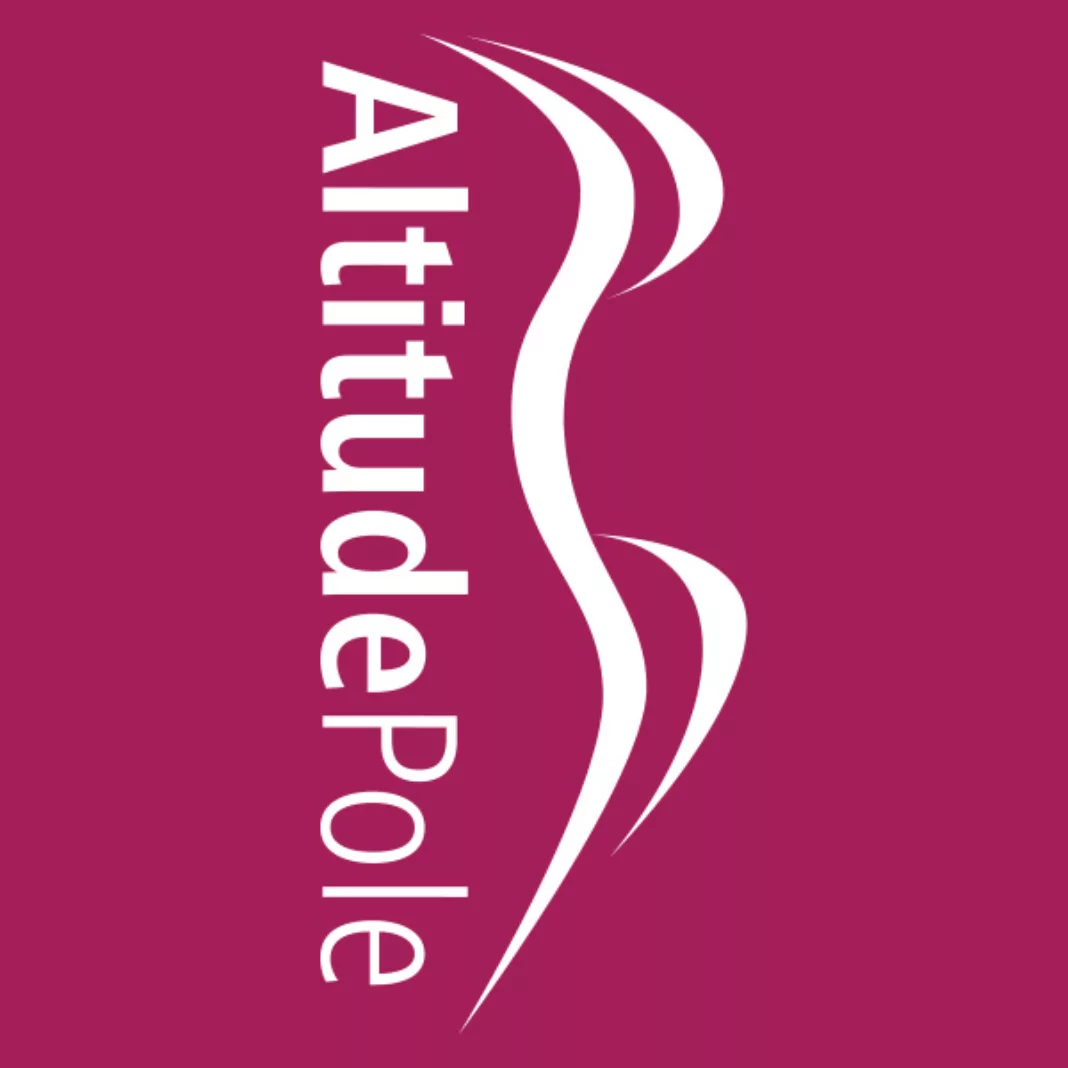 2011
After losing the original Altitude Pole studio space to the 2011 Christchurch earthquake, the decision was made to lease a space solely for the use of Altitude and really make a stand in the New Zealand pole scene.

From here the studio continued to grow, producing high-quality, competitive dancers and running things in a professional manner that gained Altitude the reputation of one of New Zealand's top studios that it still holds today.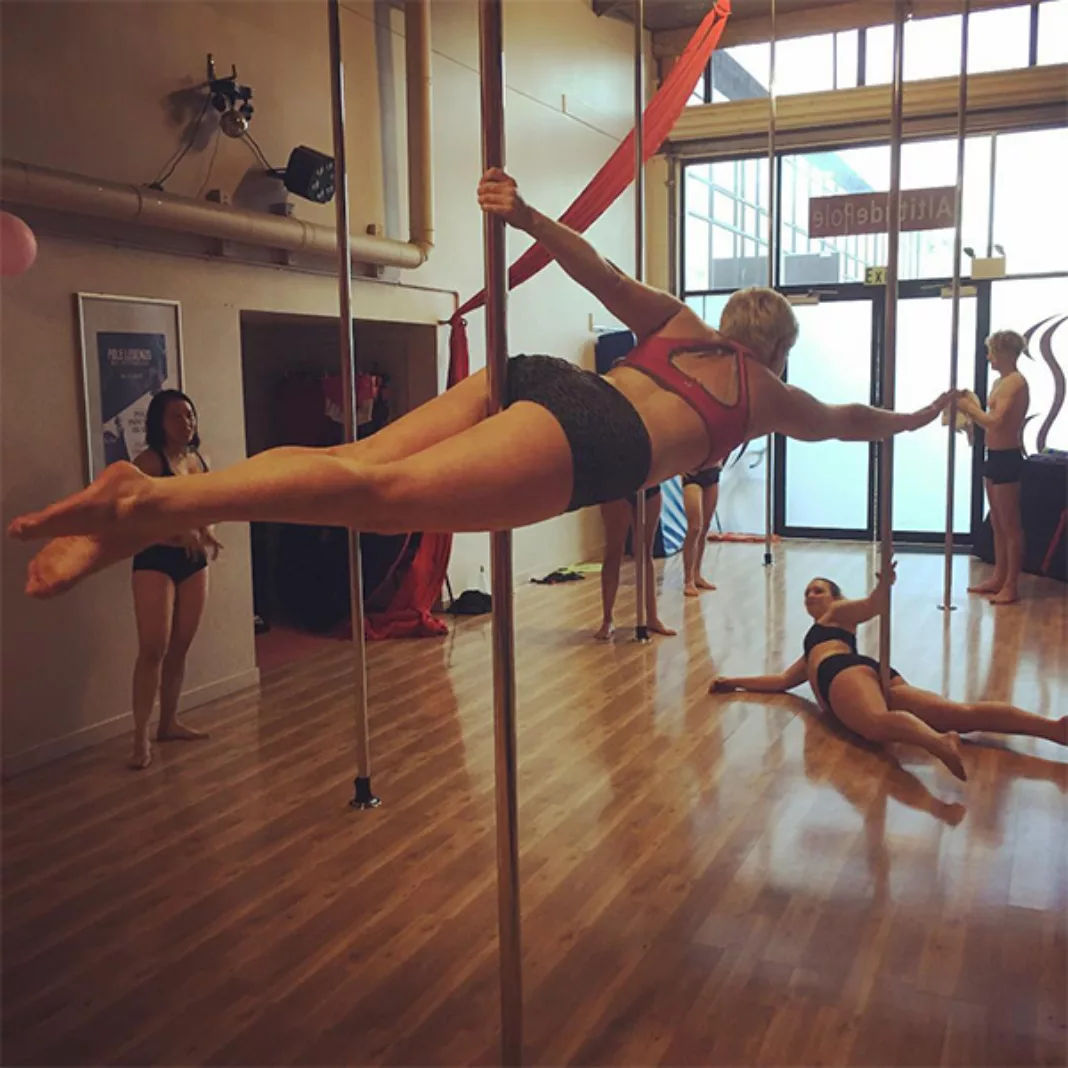 2014
After just 3 years Altitude Pole and Fitness opened its second studio in Altitude Pole Takapuna (formerly Altitude North Shore) with Sarah Cuthill as Director.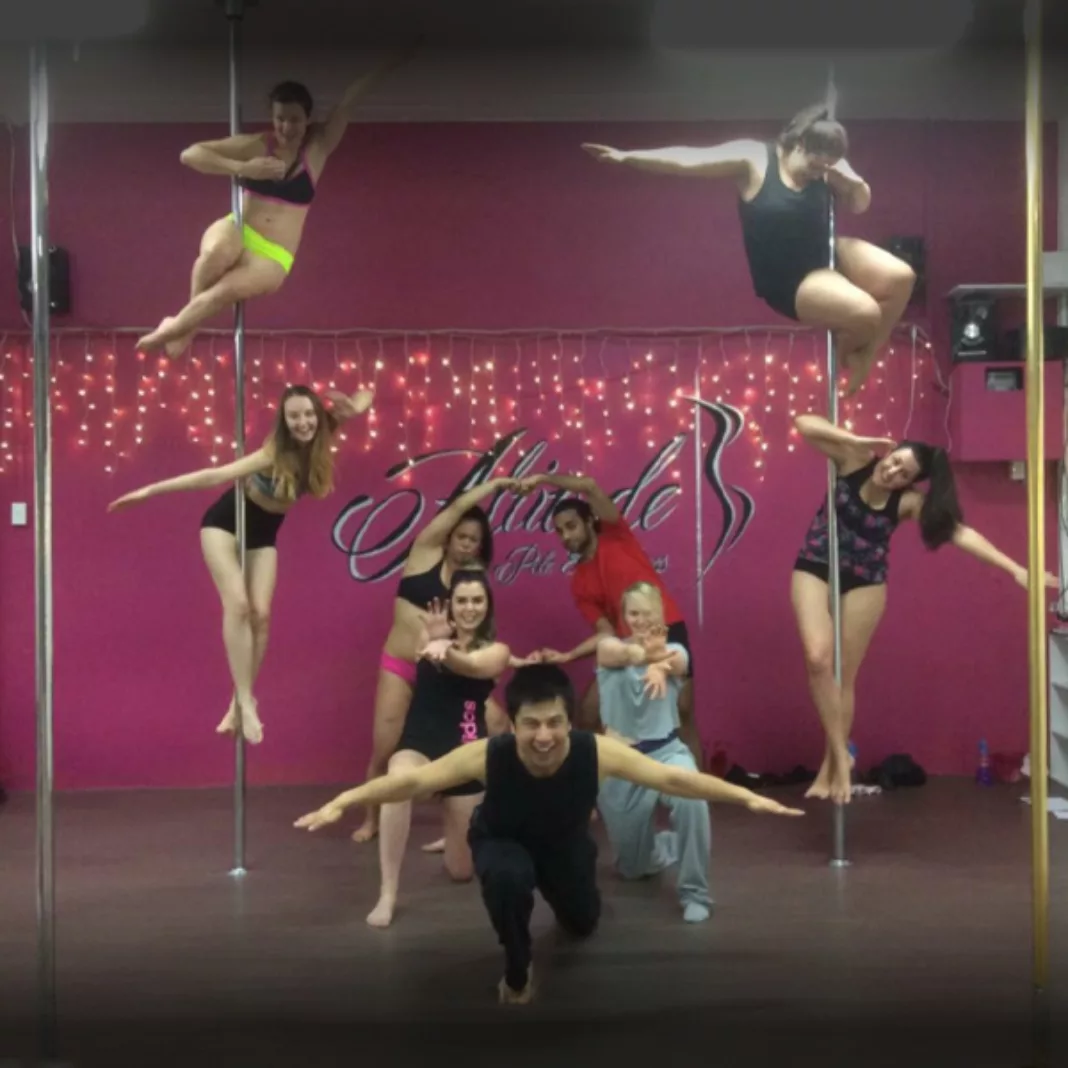 2017
After the Christchurch studio hit capacity for students, it was time to start looking for a larger space. In June 2017, 6 years after Altitude opened - the Christchurch studio moved to a much larger warehouse space with space for 300 students, three rooms and over 60 classes on offer!

At the same time as opening the new Christchurch studio, Altitude went through a rebrand and launched their new logo in tandem with the opening.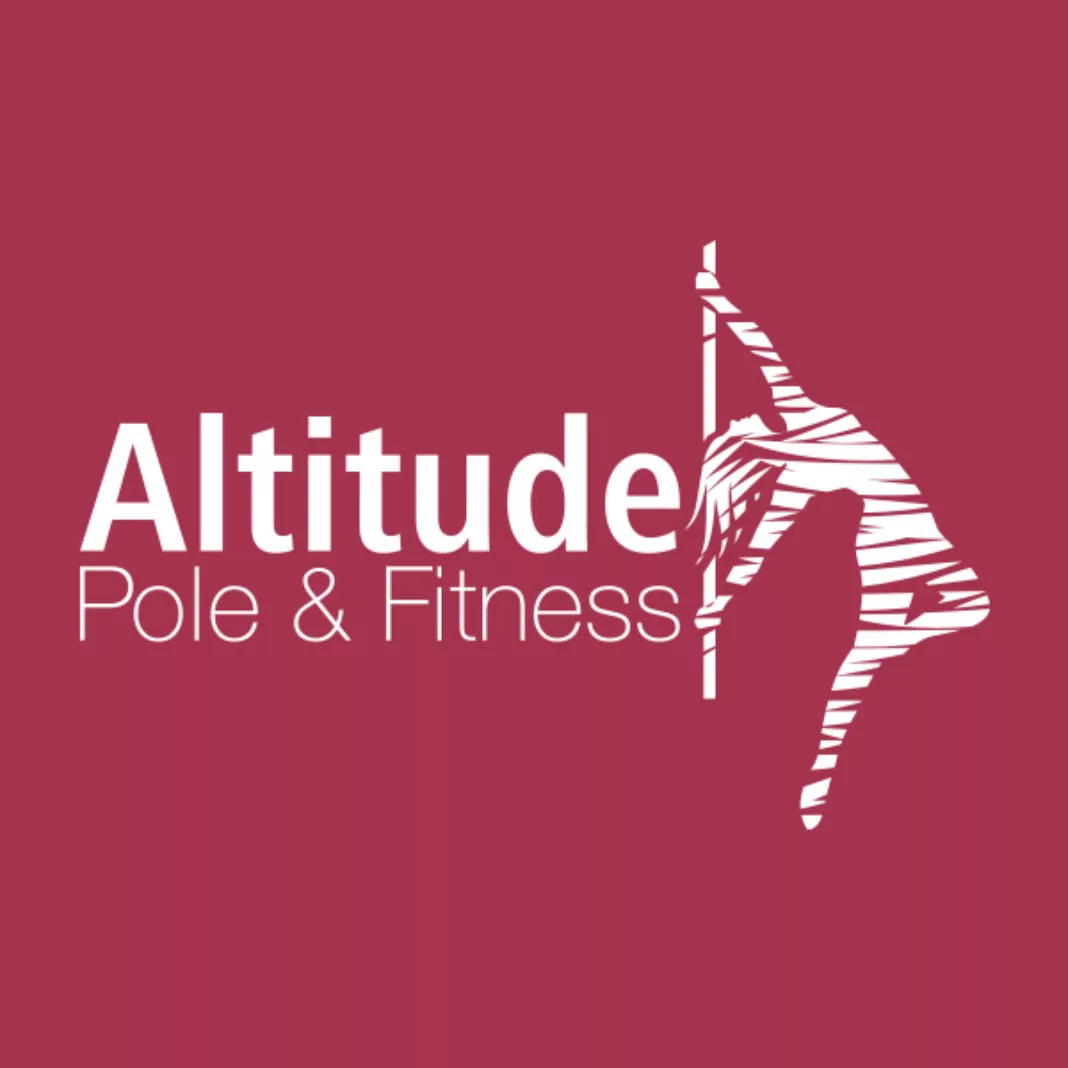 early 2018
With such a repeatable and consistent business model now in place, Altitude decided to turn to the franchise model with the goal to bring both the Altitude community and all its benefits to as many people as possible.

Deciding to franchise was and still is about helping passionate, hard-working people with a dream of owning a successful and fulfilling business. ​So Altitude HQ was born with a small team dedicated to all things Altitude Pole & Fitness!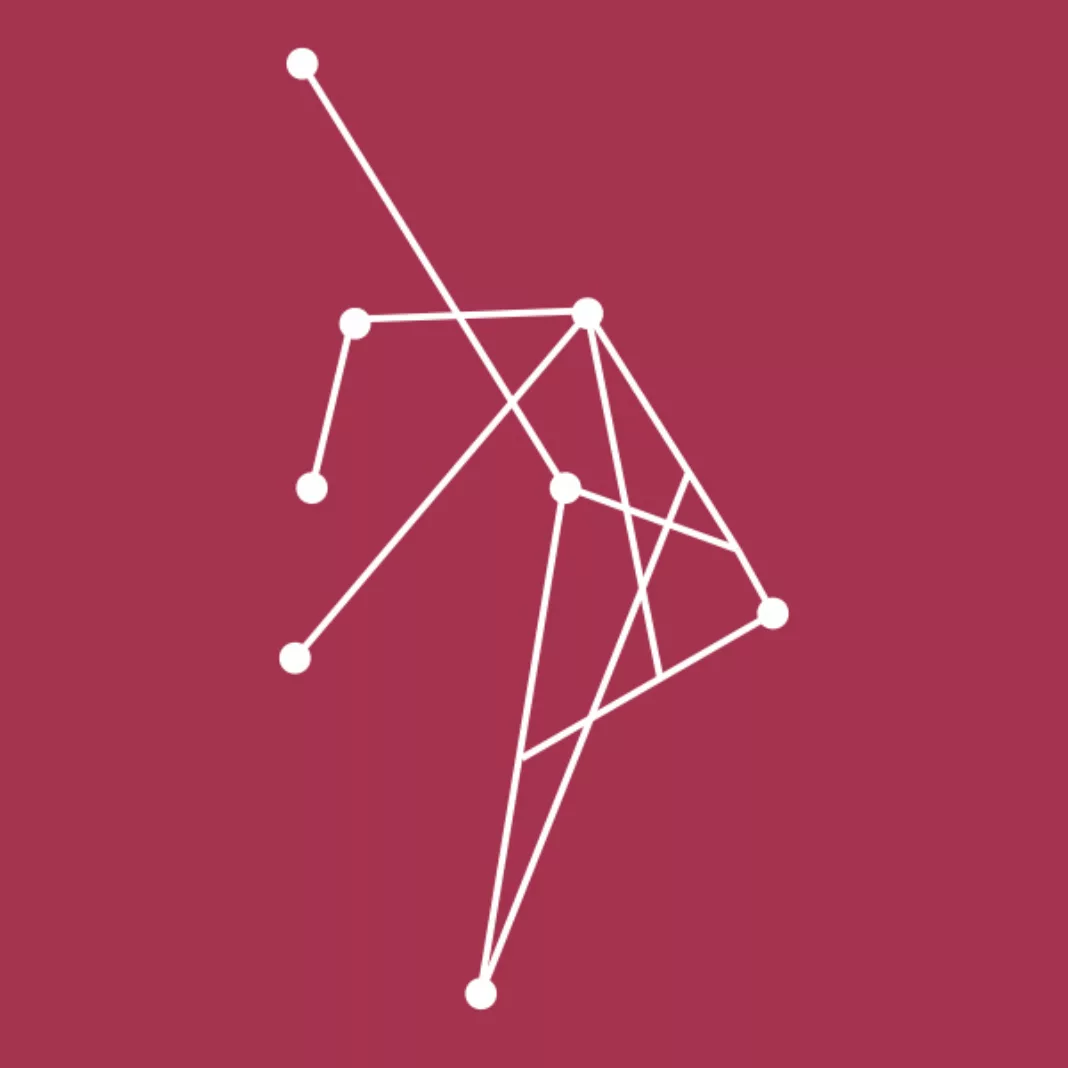 late 2018
2018 was a busy year for the Altitude brand! Starting with welcoming Emma, Liam and Pole Dance Whanganui to the Altitude family as Altitude Pole Whanganui.

They then finished off the year with a bang by not only opening the fourth studio but the fifth, too!

Altitude Onehunga (originally Altitude South Auckland) became the second Auckland studio with owner-operator Sarah Cuthill.

Altitude Wigram became the second Christchurch studio, owned and operated by Julia and Scott.

The original Christchurch studio was then renamed to 'Christchurch Central'.
With five studios now open throughout New Zealand, the Altitude team were very excited for the future!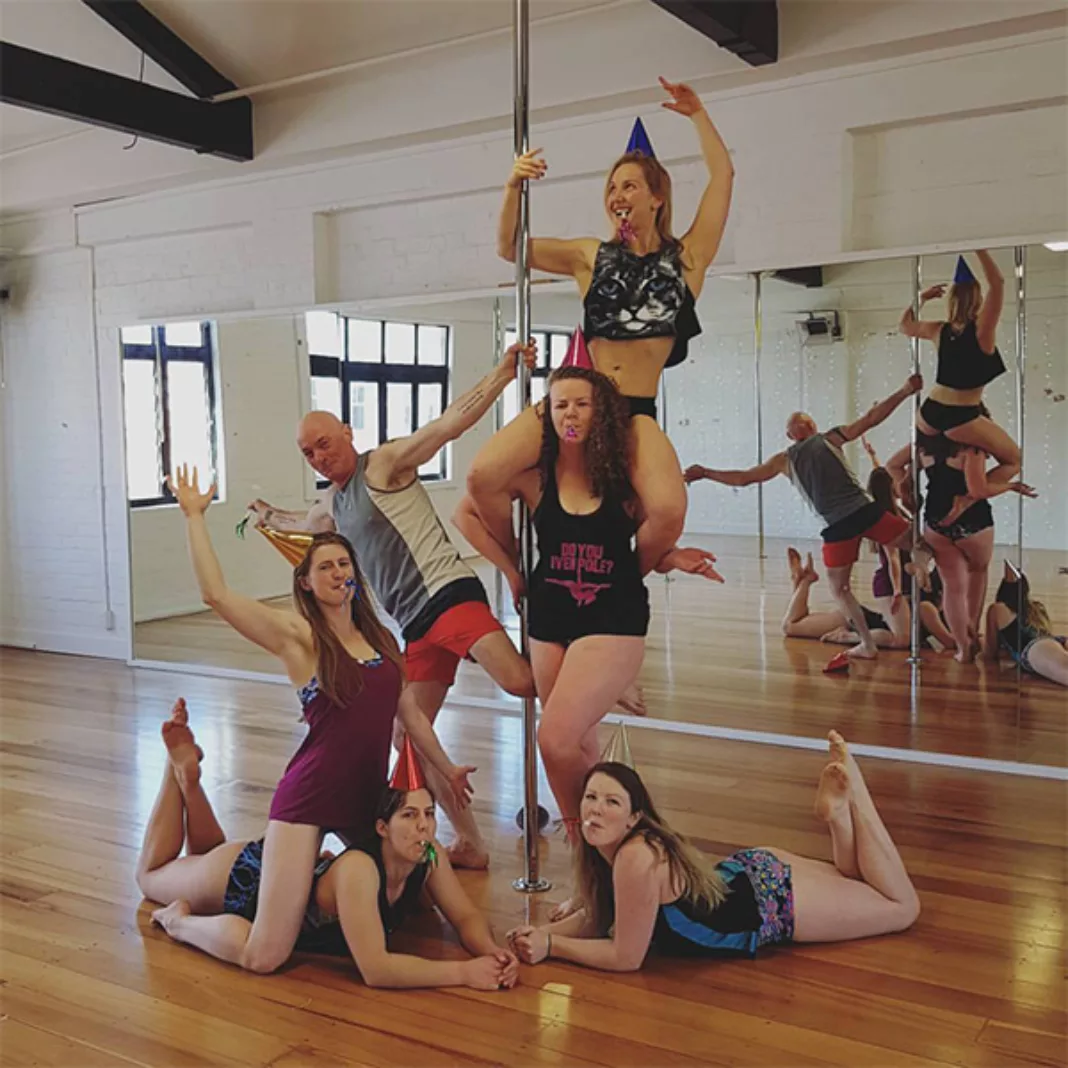 2019
Jumping into 2019 the right way, Altitude announced it's sixth New Zealand studio. A 30-minute drive from Auckland city centre, Altitude Drury opened its doors in April. 
Welcoming a new owner/operator, Alex!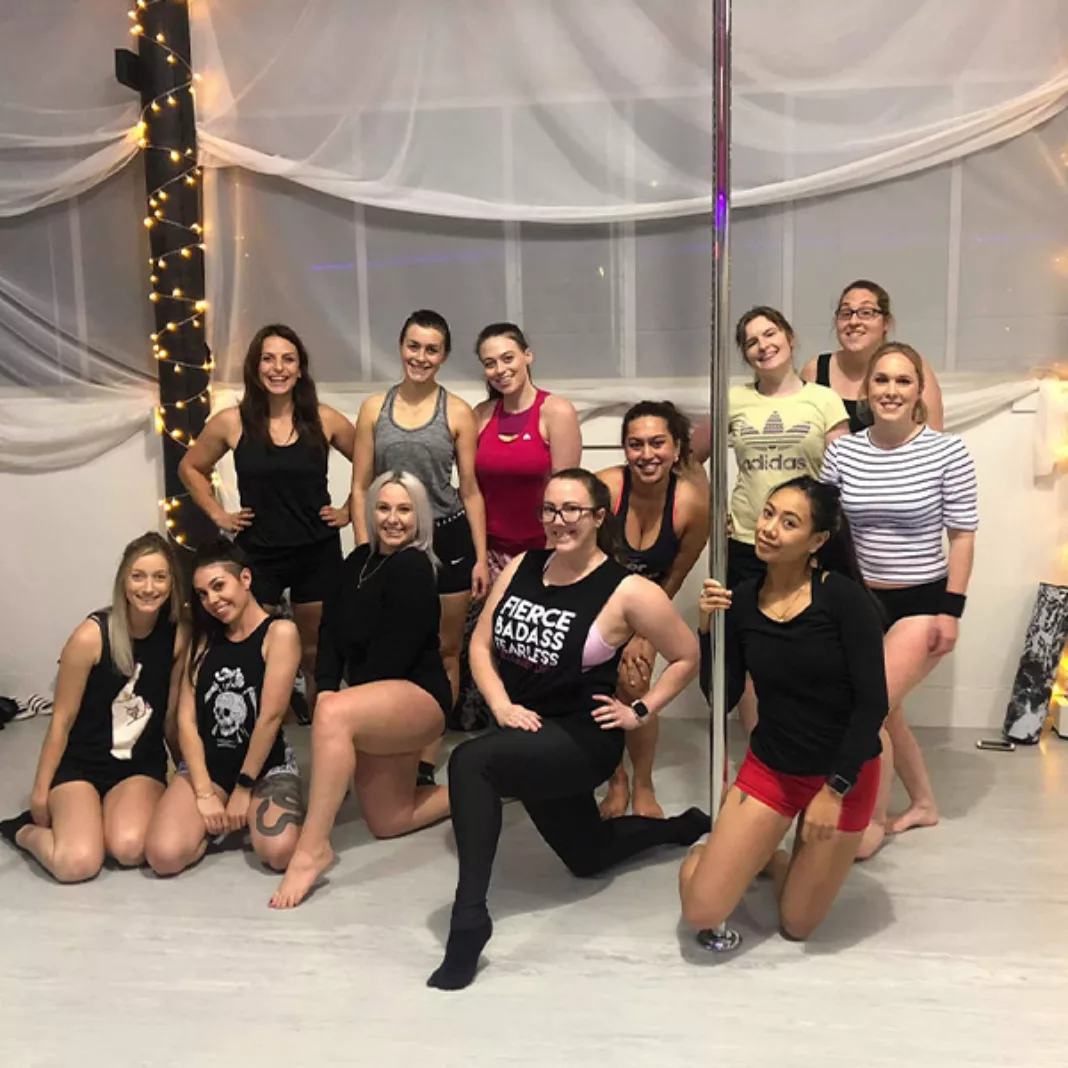 early 2020
Jumping into a new year in true Altitude fashion, two brand new studios were announced for early 2020.

Altitude Pole Redwood, Christchurch with a well known instructor for Christchurch Central, Michelle Muscles, as owner/operator.

The second studio, this time in the North Island, was Altitude Pole Palmerston North with Emma & Liam (who also own Altitude Whanganui!)

Bringing the total number of Altitude studios nationwide to eight!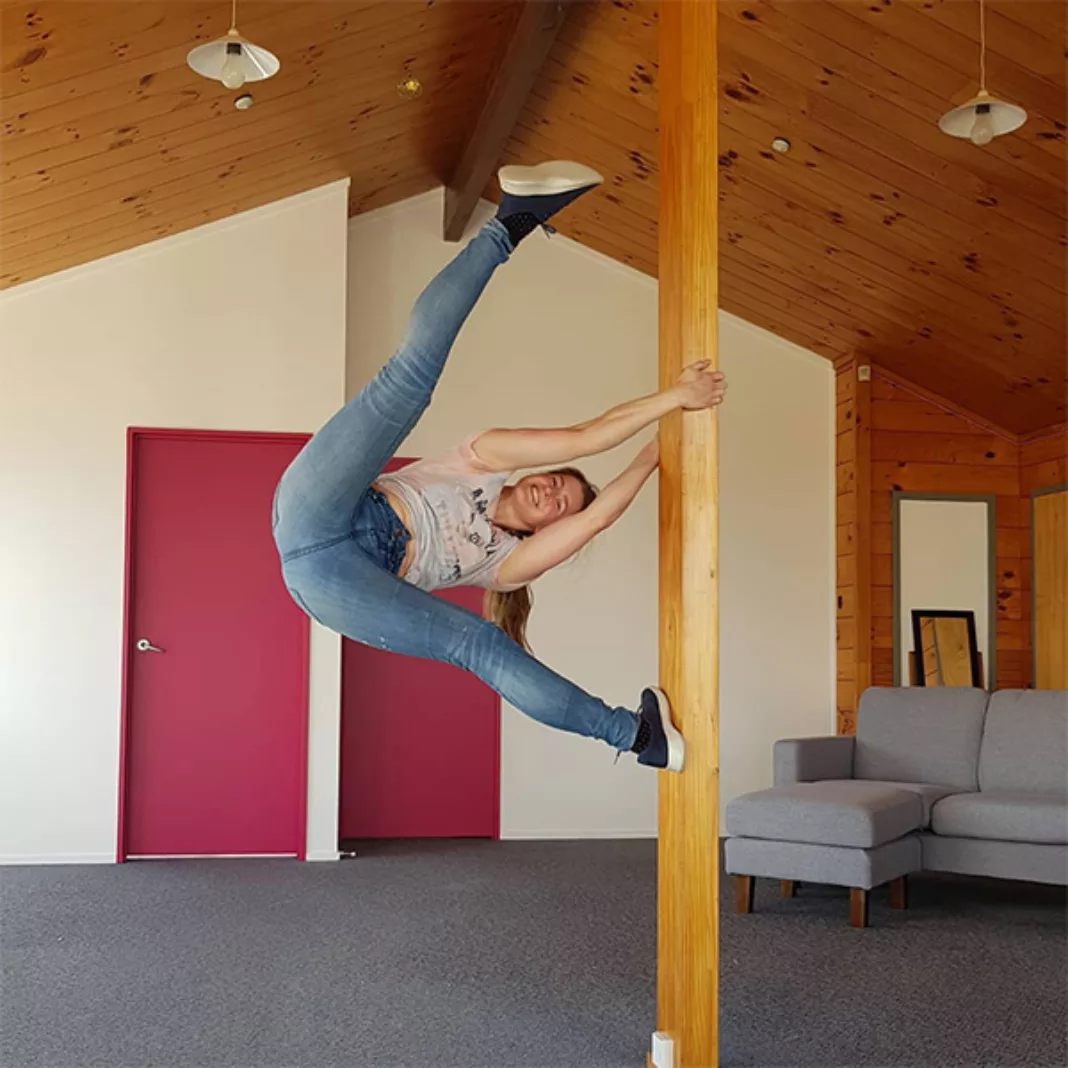 mid 2020
Mid 2020 Altitude announced their ninth studio in New Zealand in a brand new city for Altitude. Altitude Pole Nelson! Owned and operated by the dynamic duo Zoe and Harry.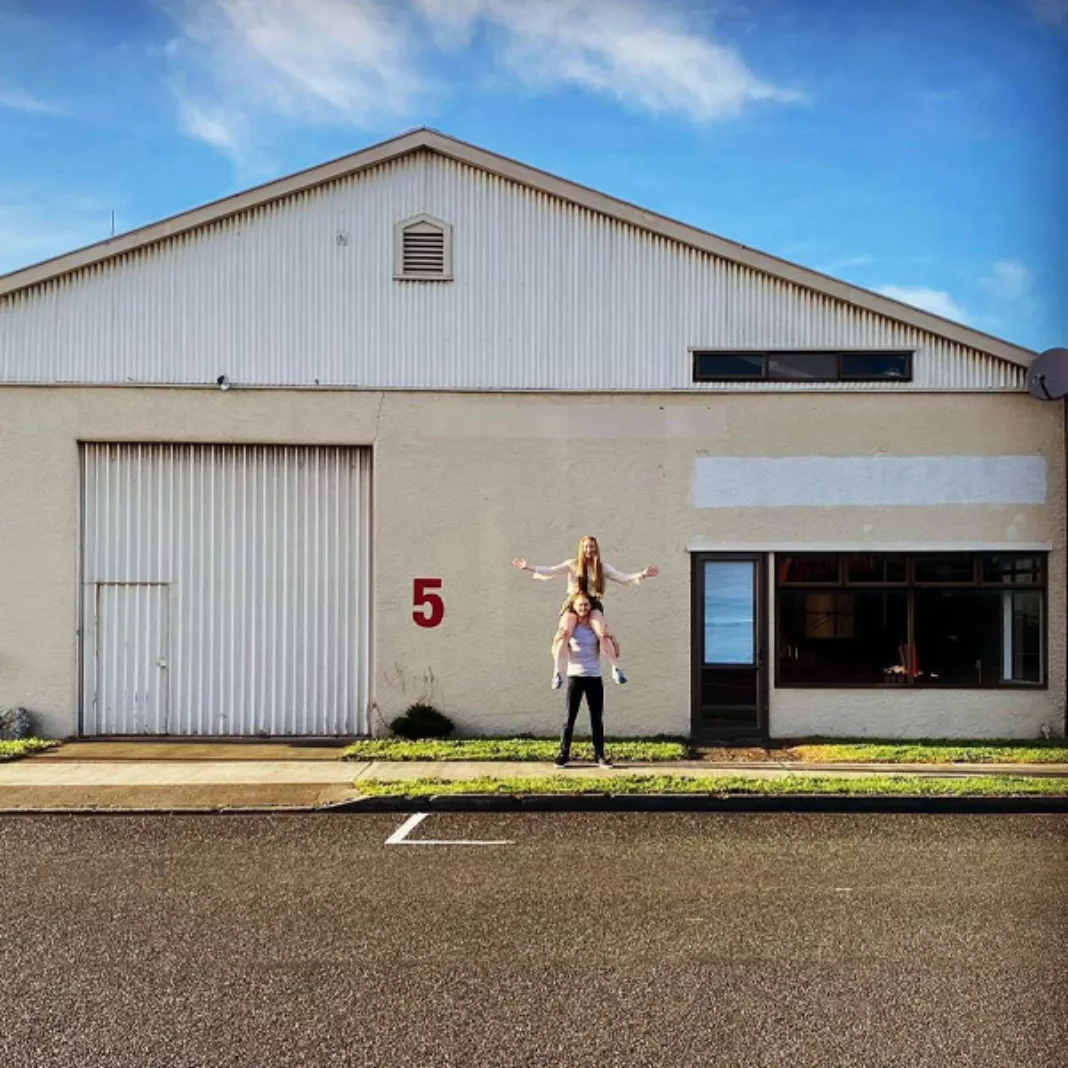 late 2020
In late 2020, Altitude was offered the opportunity to purchase The Studio Mount from Jo, Founder of The Studio.

So on the 19th of October, Tauranga studio was officially welcomed into the family and renamed Altitude Pole The Mount.

The Mount is spearheaded by three boss-babes who are no strangers to Altitude! Rhi, Sarah & Karry!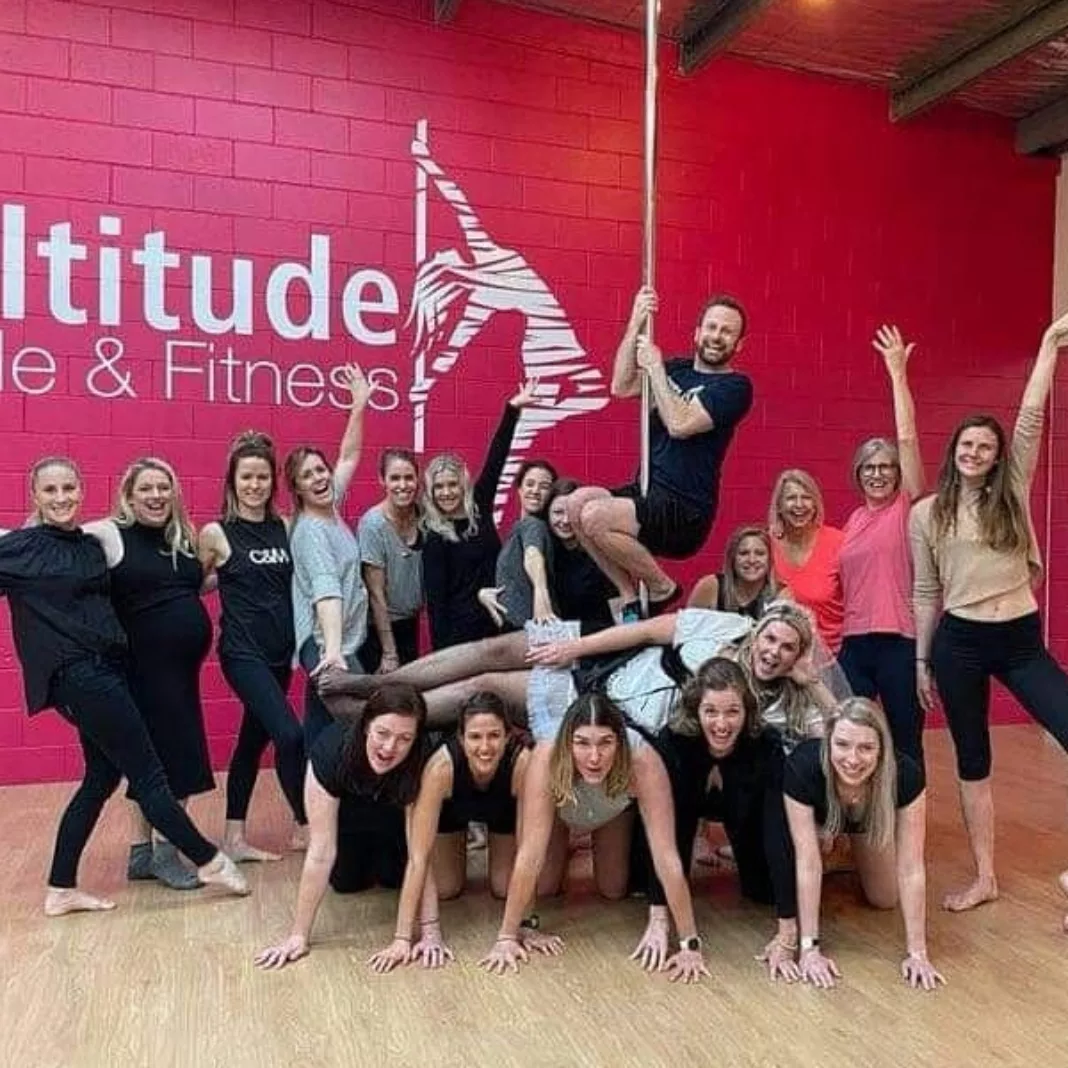 mid 2021
In mid-2021 Altitude announced it's 11th studio in New Zealand! Lead again by our superstar trio, Rhi, Sarah & Karry!
Altitude Albany opened early August 2021.

Shortly after Sonja offered Altitude the opportunity to take on Rise & Shine Aerial Fitness in Hamilton, thus Altitude Hamilton was born. Spearheaded once again by our trio, Rhi, Sarah and Karry!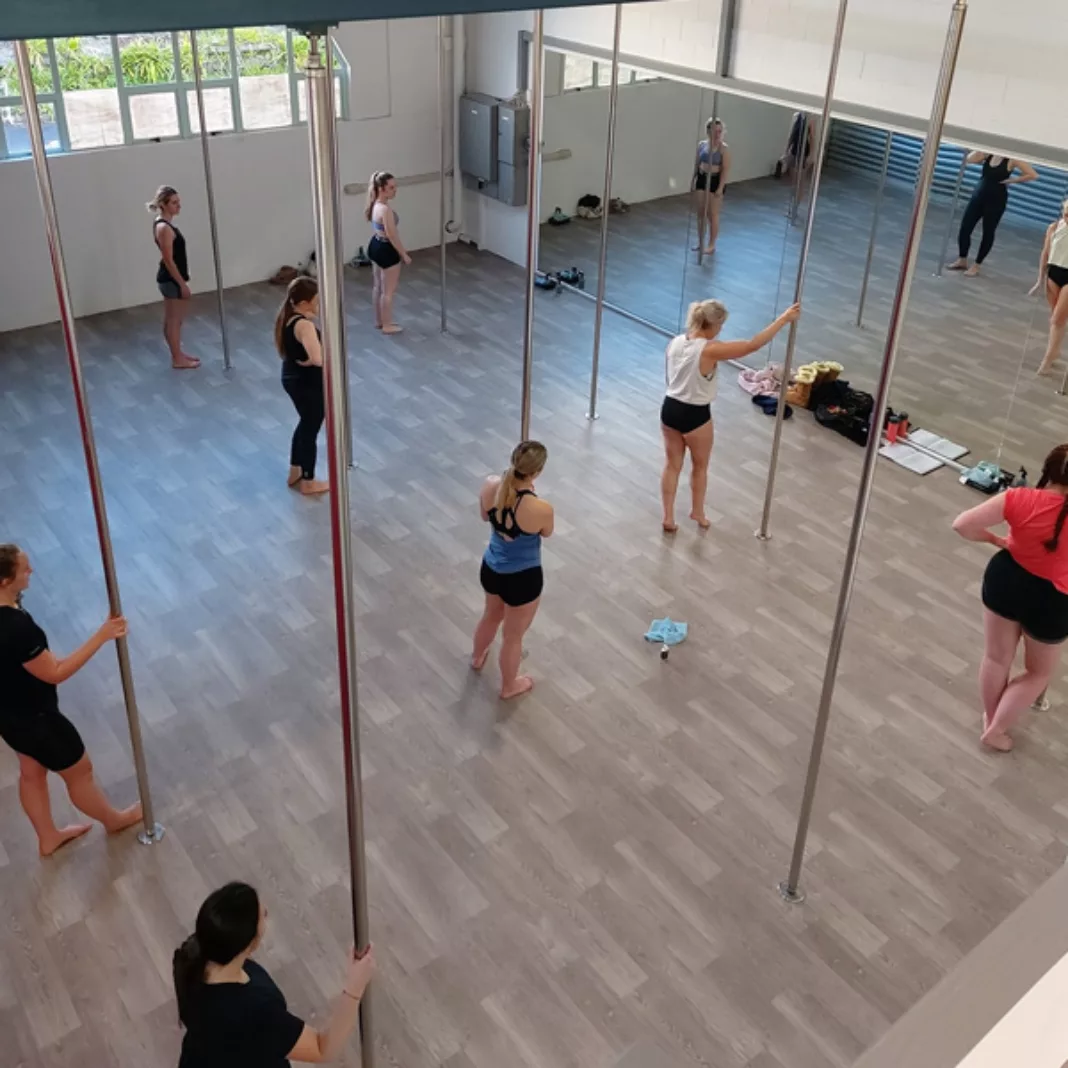 late 2021
Toward the end of 2021, Altitude HQ announced the launch of a new sister brand Altitude Aerials. Heading their second decade of operation, HQ felt and still feels strongly that there is just too much potential in aerials to leave it at that.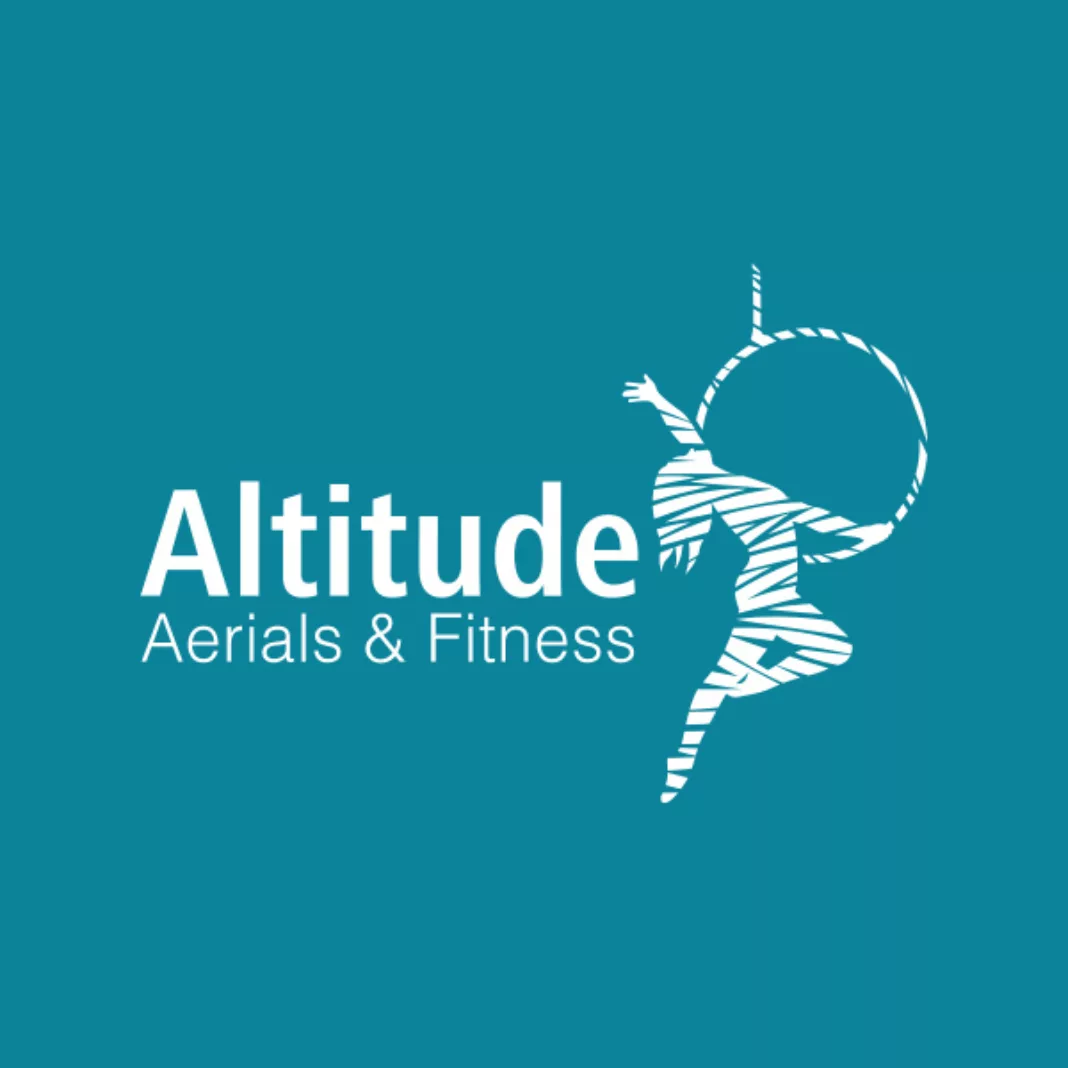 early 2022
In early 2022 Altitude announced its 13th studio in New Zealand, with Sarah stepping into her second solo-owned studio.

Altitude Saint Johns opened up on May 1st 2022!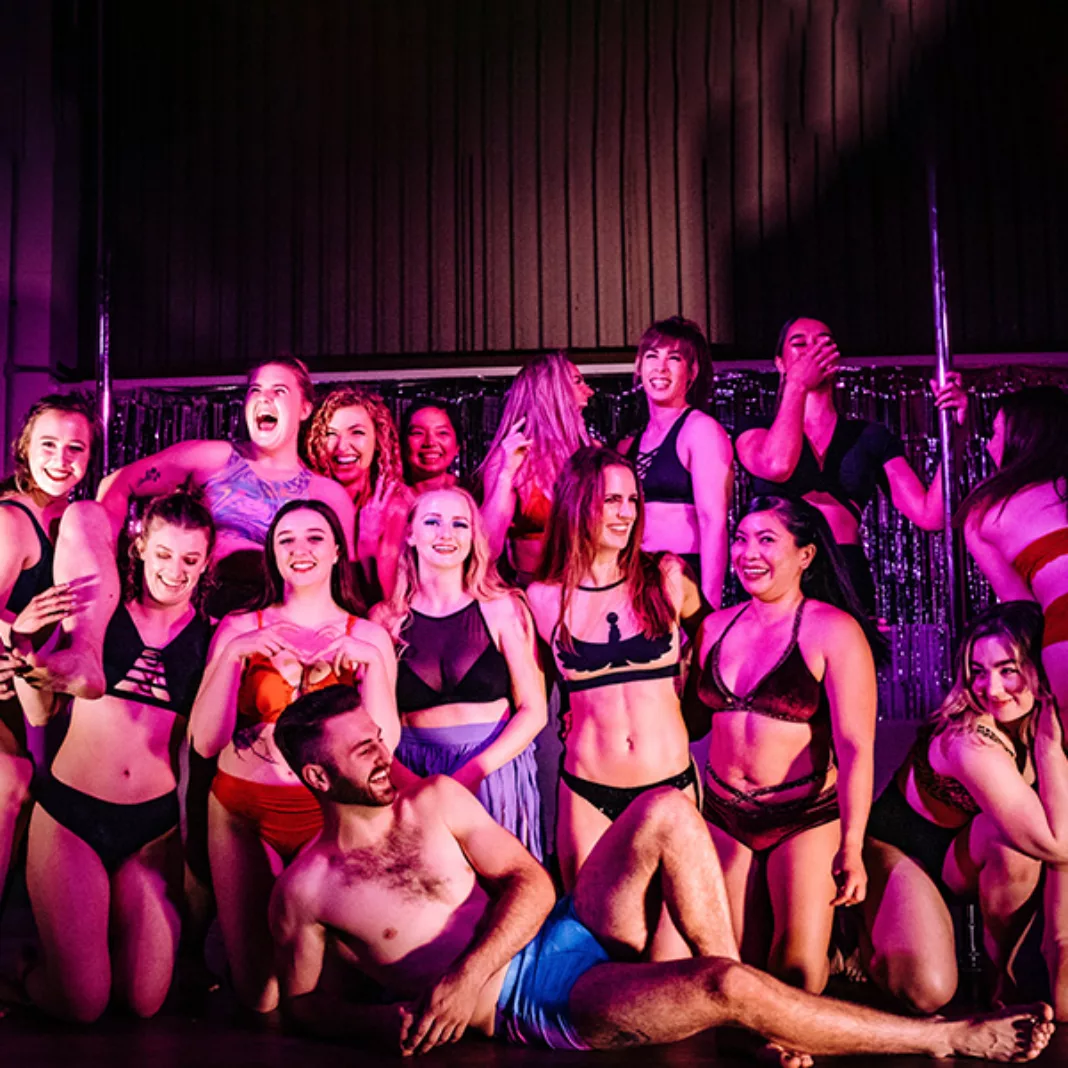 mid 2022
In mid 2022 Altitude was offered the opportunity to purchase The Studio Whangārei from Jo, founder of The Studio.

Reopening as Altitude Whangārei on 4 July 2022, we're proud to expand our Altitude family further north! With Alex (also owner of Altitude Drury) at the helm!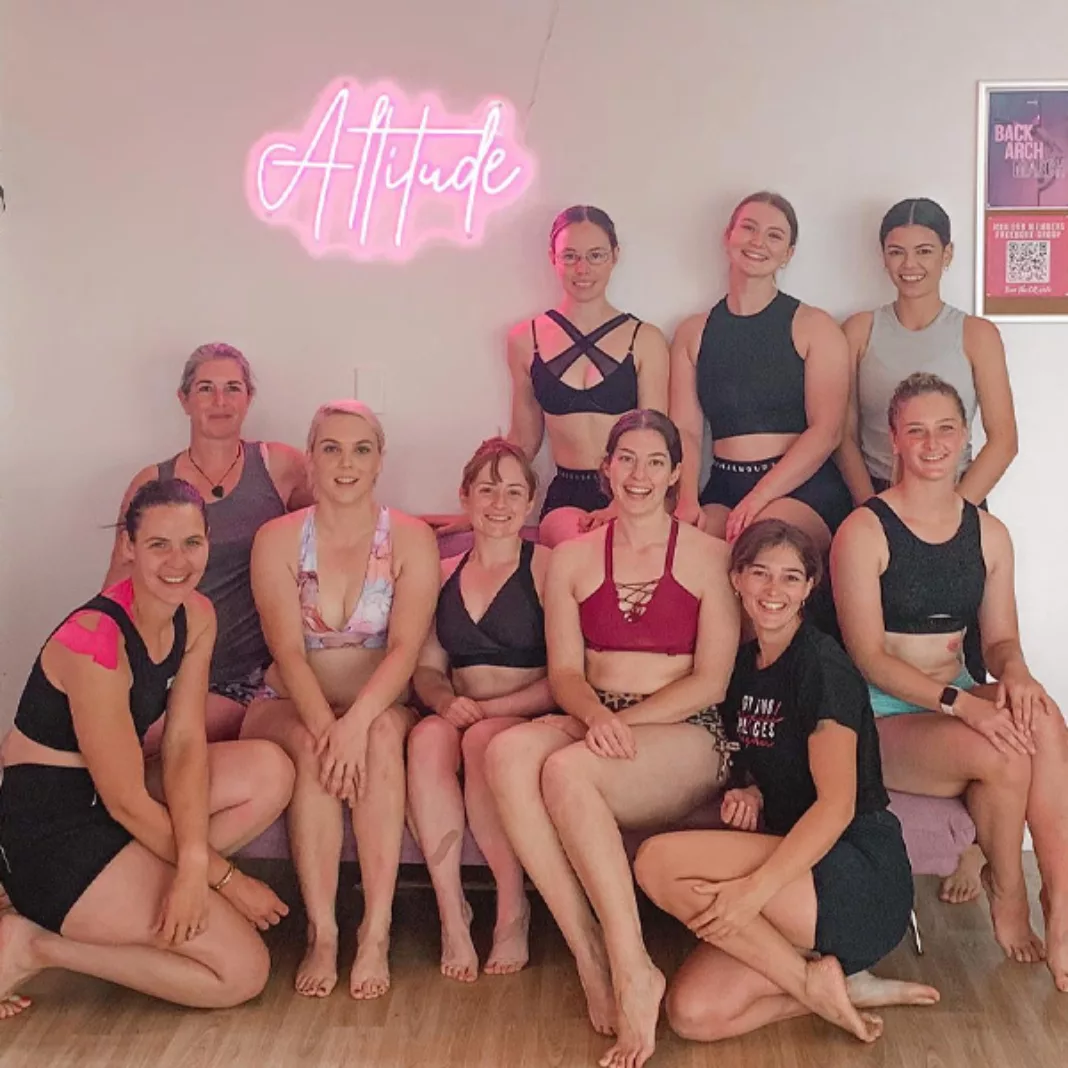 Ready to join the Altitude #Fam? Click the button below and follow the prompts to get started!
Stay in the loop! Subscribe to emails from the studio nearest you! It's easy peasy
Perfect for those who aren't quite ready to sign up yet ;)