"I'm already a poler but I'm new to Altitude"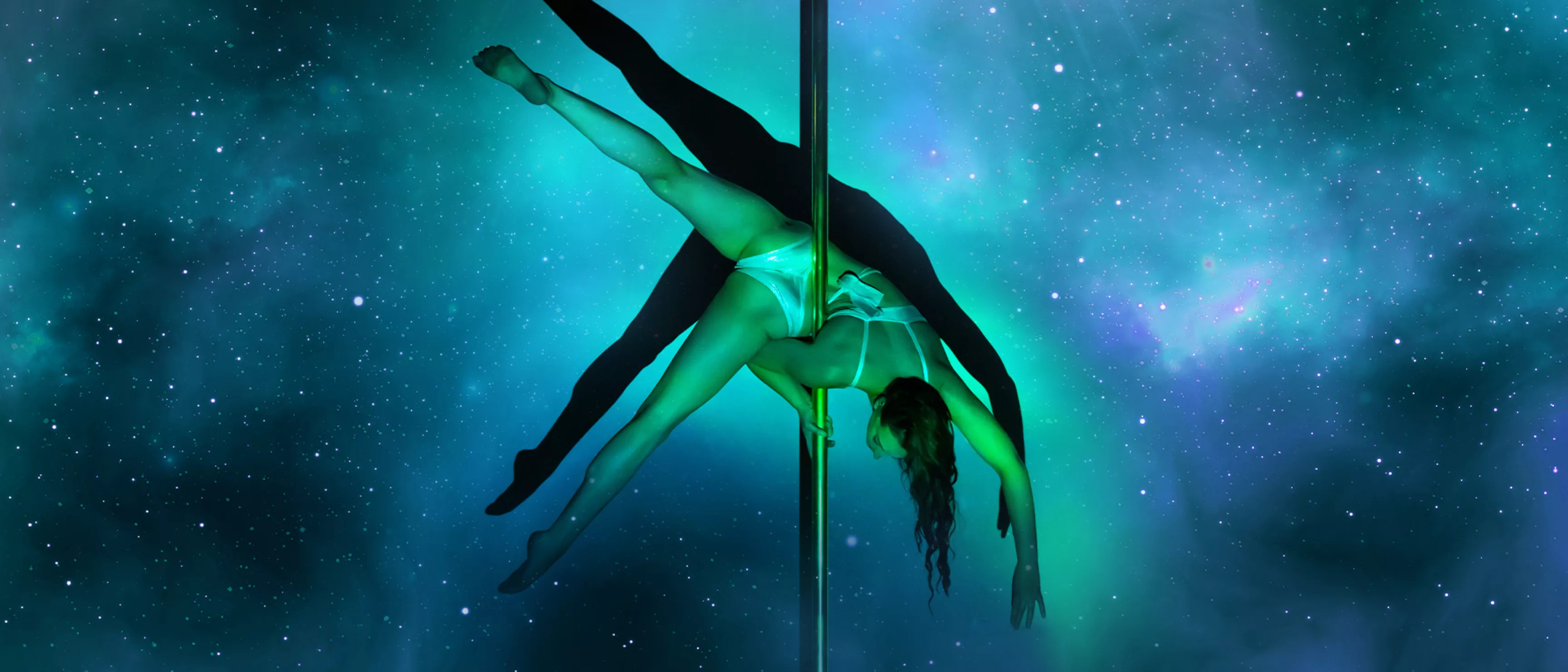 Welcome to the Altitude Family: Your Guide to Pole Dancing with Us🌟
Hello there, and a warm welcome to Altitude Pole! Whether you're reigniting an old passion for pole dancing or finding a new pole home after a move, we're thrilled to have you with us. 
Things might be a bit different here at Altitude compared to what you're used to, so we've crafted this guide to help you acclimate and make the most of your experience with us.

Understanding Our Levels
At Altitude Pole, we have a structured level system that might be slightly different from what you're accustomed to. Our levels range from 1 to 5, with each level designed to progressively build on your pole dancing skills.
While our curriculum has been meticulously crafted to ensure seamless progression, we understand that you may already have pole dancing experience. In that case, we offer two options to integrate you into our levels.
You can choose to start at Level 1 and quickly advance through the levels. This approach allows you to familiarise yourself with our unique teaching style and curriculum, ensuring no important steps are missed. 
Alternatively, you can book a private session with one of our instructors to assess your skills and help place you in the appropriate level.
Our Memberships
At Altitude, we believe in flexibility and making pole dancing accessible for everyone. We offer a range of membership options to suit different needs. You can opt for 2, 4 and unlimited classes per week. 
We recommend talking with our friendly studio team to find the membership option that best suits your lifestyle and pole dancing goals.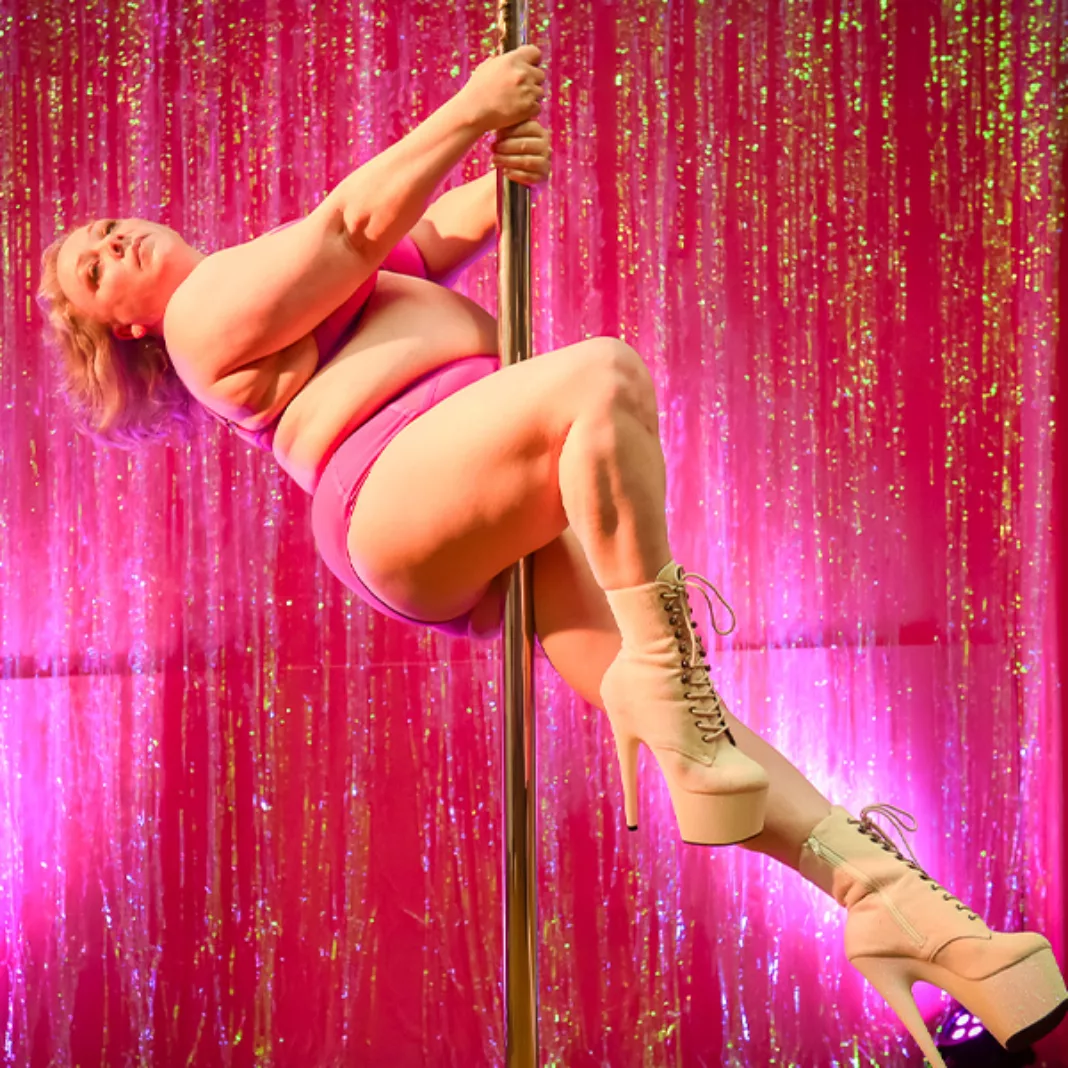 Navigating The Lingo
Names of pole dancing moves can vary widely across the industry, and it's normal to find moves that go by different names than you're used to. At Altitude, we use the names we know them by, and we may not always be aware of alternative names. 
If you come across a move you're unfamiliar with or you're unsure about, don't hesitate to have a chat with one of our instructors so you can figure out what's what. You might get to teach us something new!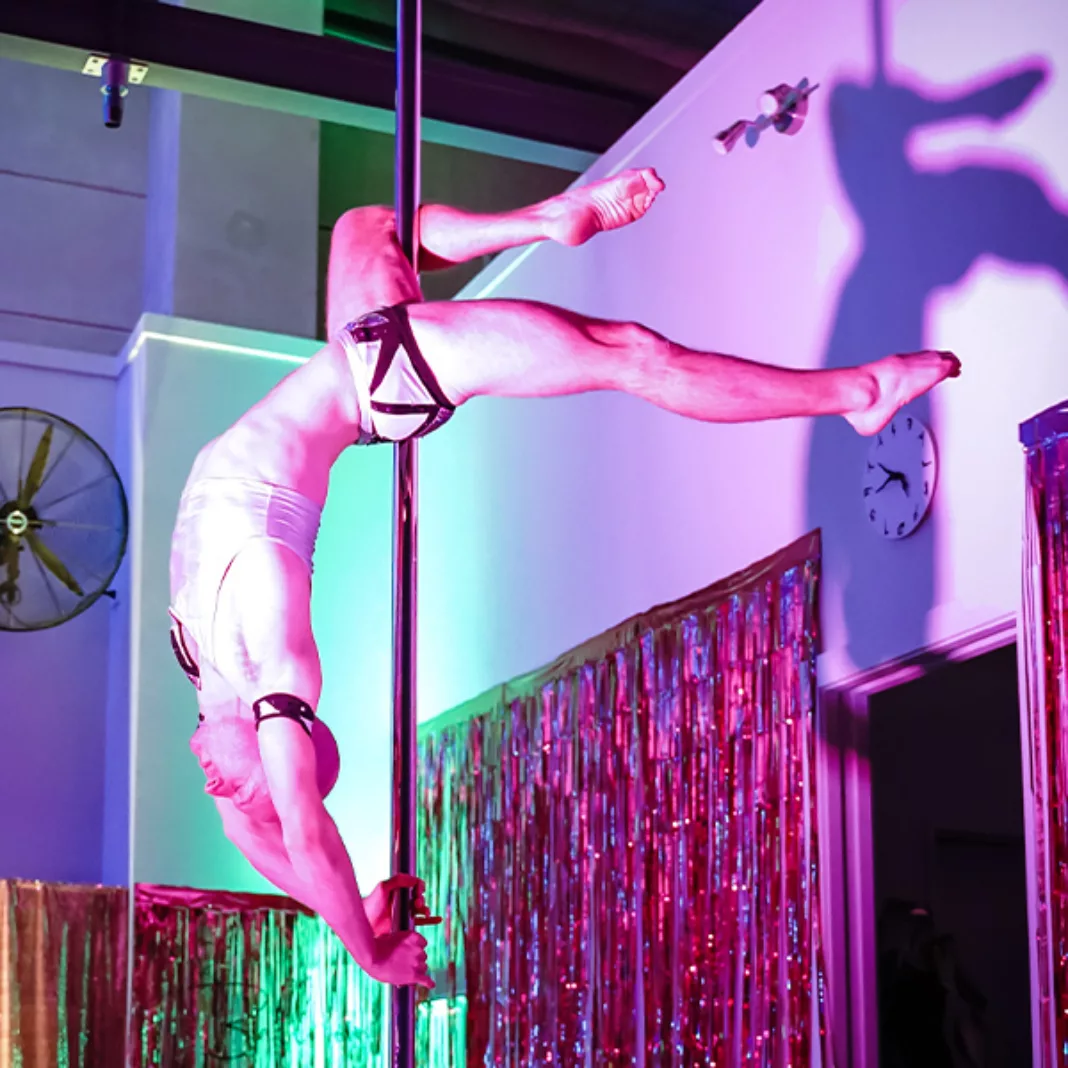 Embrace the Community
Much like other pole studios around the world, we're more than just a pole studio – we're a diverse community.
Here at Altitude, we celebrate every victory, no matter how small, and encourage each other to reach new heights. You'll find a supportive environment filled with friendly faces, ready to welcome you into our tight-knit community. So, come ready to make some new friends, share some laughs, and most importantly, have a great time on the pole.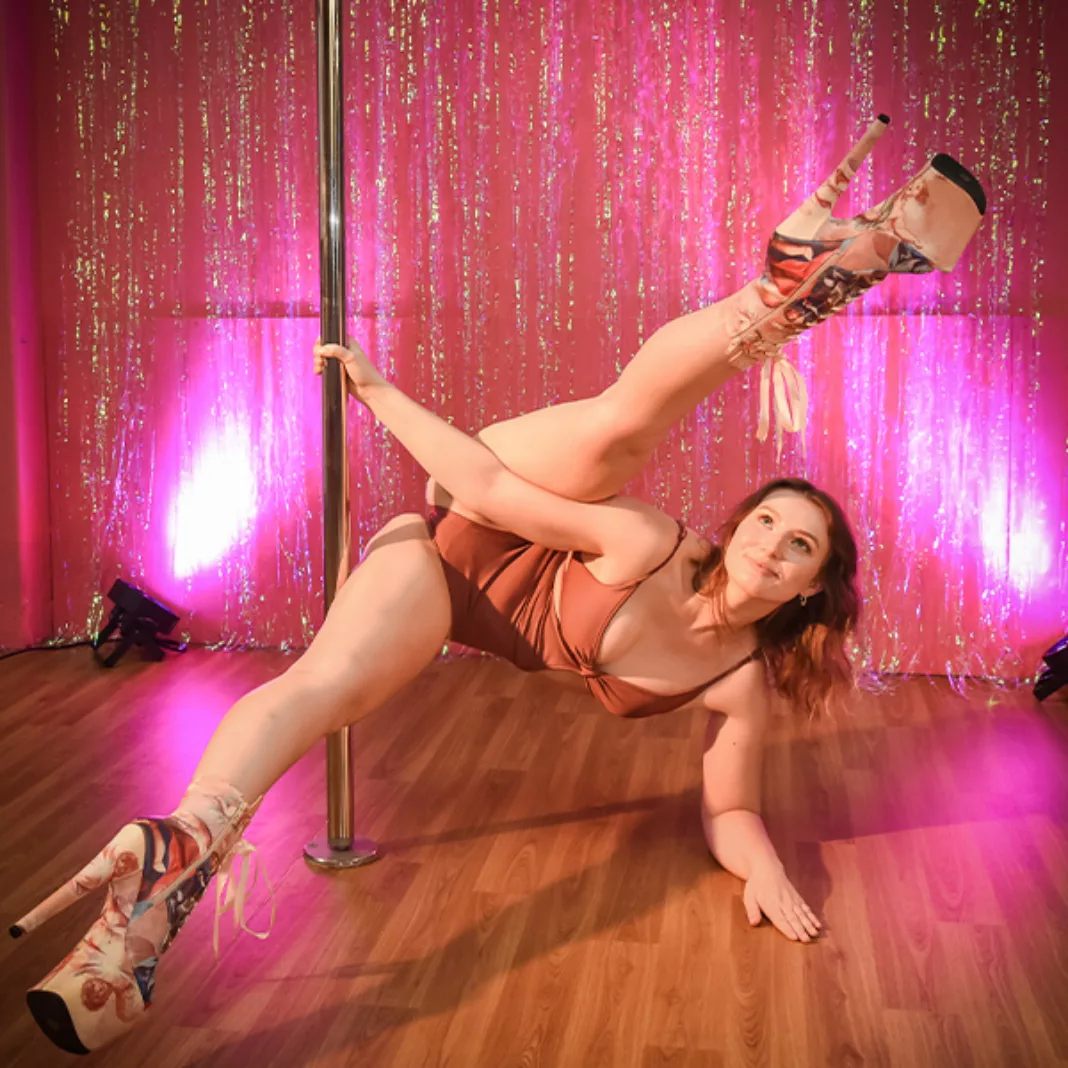 See you at the studio!
Stepping into a new studio, even as an experienced pole dancer, can come with its own unique blend of exhilaration and uncertainty. But remember, the common ground we all share is the shared love for this empowering and dynamic sport.
At Altitude, we strive to create an environment that feels like home - where you are supported, encouraged, and celebrated. We're not just a place to train; we're a vibrant community, a family.
So welcome, new Altitudian! We're thrilled to have you join us, and we can't wait to see you thrive and reach new heights in your pole journey. Step into the studio, grasp the pole, and let's soar to new heights together. Welcome to the Altitude family!