Our National Head Instructors


Introducing Emma, our
Head Pole Dance Instructor

and Ines our

Head Aerials Instructor

. 

Our Head Instructors are in charge of our National Wide curriculums and training/upskilling our instructors. No matter which Altitude studio you attend you'll experience our world-class pole dancing and aerials classes.
Emma
Head Pole Instructor
Emma is the owner of Altitude Whanganui and Altitude Palmerston North, and has spent time instructing at our North Shore and Onehunga studios... she just can't get enough of the Altitude family! 
Her love of pole dance began in 2012 but her passion for performing arts began much earlier than that - she used to be a Ballroom and Latin American dance instructor. Once pole dance entered her life, though, it's fair to say that it took over (in the best way possible). Emma is super passionate about pole technique and building safe progressions to take you from the floor to flying high on the pole. 
As a bit of a nerd at heart, Emma loves the science behind how pole moves work, and uses that to create stepping stones for students to achieve their goal moves! 
On the stage, Emma's known for her speedy routines and endless smile. In 2013 Emma won the NZAPP Intermediate category, and has been a finalist in NZAPP Open Category in 2016 and 2019, Pole Legends in 2016, 2017, and 2020, and Miss Pole Queen 2017. Emma also ticked off her X-Pert certification from levels 1-4.
Photo of Emma by Rob Caven Photography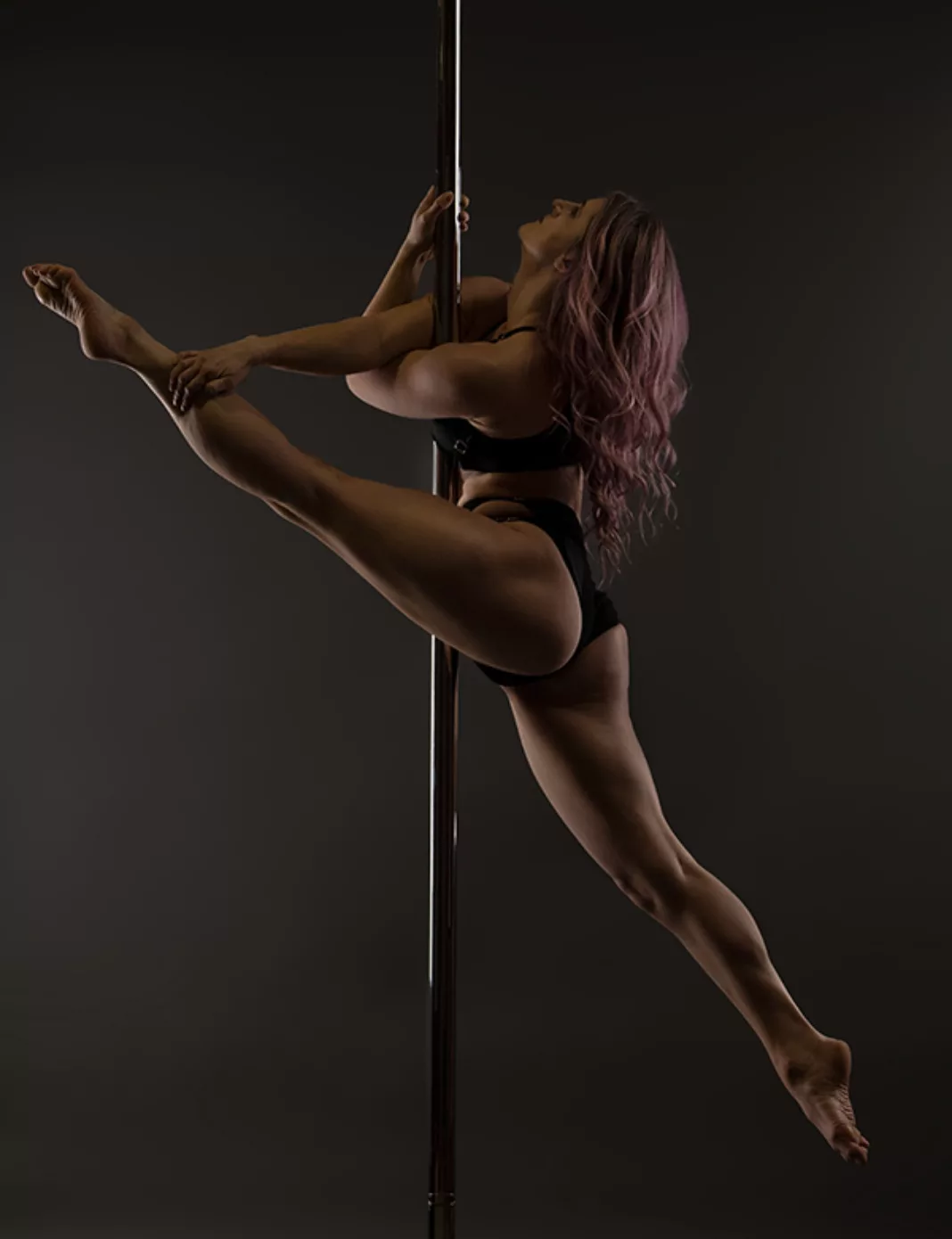 Ines
Head Aerial Instructor
Being intrigued by an aerial acrobatics show, Ines decided to give pole dancing a go back in 2014. In a tiny pole studio placed in her home town in Austria, she quickly discovered that pole is not only a fun type of exercise but has a lot more to offer. 
After moving to New Zealand, Ines joined Altitude Pole where she discovered her passion for aerial hoop and silks. Since then, Ines has performed at several shows and competitions, in double and even triple acts. With her wide ranging performance style from slow and graceful to quirky comedy routines and dramatic storytelling Ines was crowned Miss Lyra New Zealand 2019 and 2020. 
Ines loves to share her passion for aerials with her students, to experience the world of hanging upside down, growing physically and mentally stronger and being surrounded by a super supportive community you can always count on.
Photo of Ines by Picaresque at Miss Lyra NZ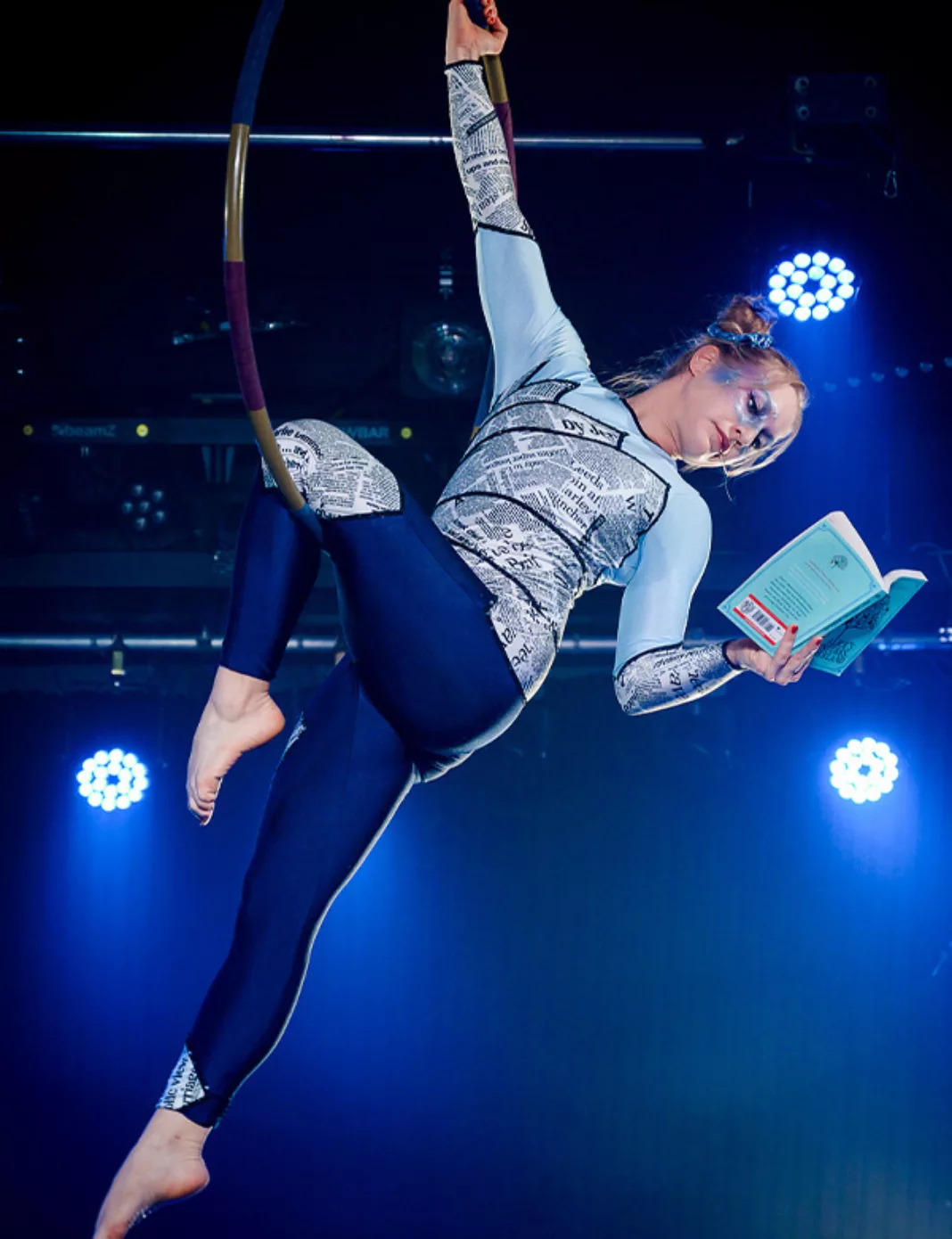 Get stronger, fitter and more confident
Ready to turn your fitness journey on its head? It's time to reach for new heights with Altitude Pole! Click here to ignite your adventure. Together, let's redefine fitness with a twist of fun and a dose of daring!