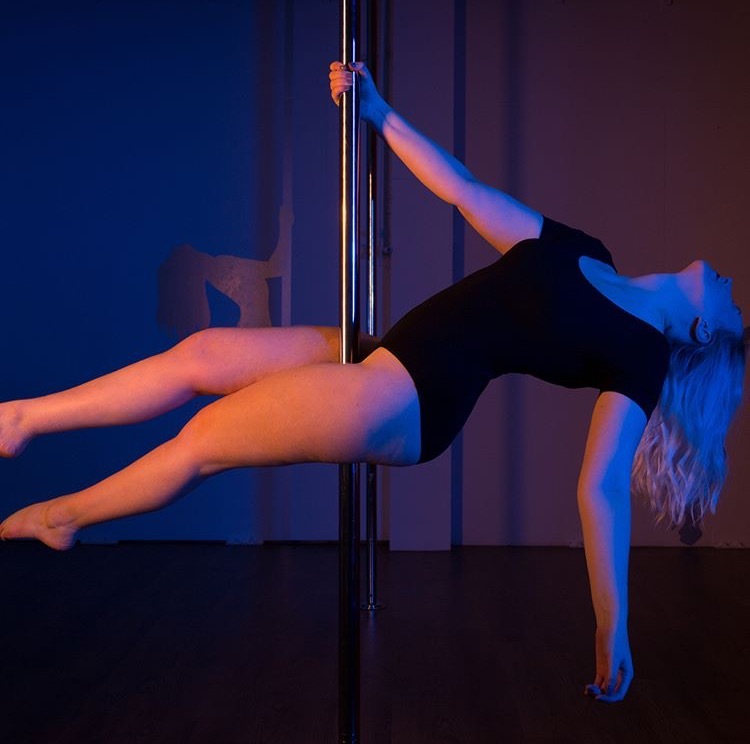 Krystal's Story
This blog was written by one of our members, Krystal, about her journey with pole dance
I started at Altitude in May last year. What drew me to Altitude, was that I wanted to do something that I thought I would never be able to do...
I can still remember how nervous I was waiting for my first class to start. Anna, my instructor, was amazing and made me feel so comfortable…even though I felt like I couldn't do anything. I had sooo much fun and it didn't even feel like a workout….I was totally hooked.
I have never thought of myself as strong, and ever since studying and starting work as a social worker, I had fallen rather out of love with my body. I can remember thinking when I first started thinking that it'll take me forever to do a chair spin and my body will never be able to climb to the top of the pole, let alone invert. 
I don't have a favourite poler but I am constantly inspired by all the other students and instructors at the studio.
It's crazy looking back and seeing how differently I now think and feel about my body. I am so proud of what my body can do, and have found so much more confidence in my own skin.