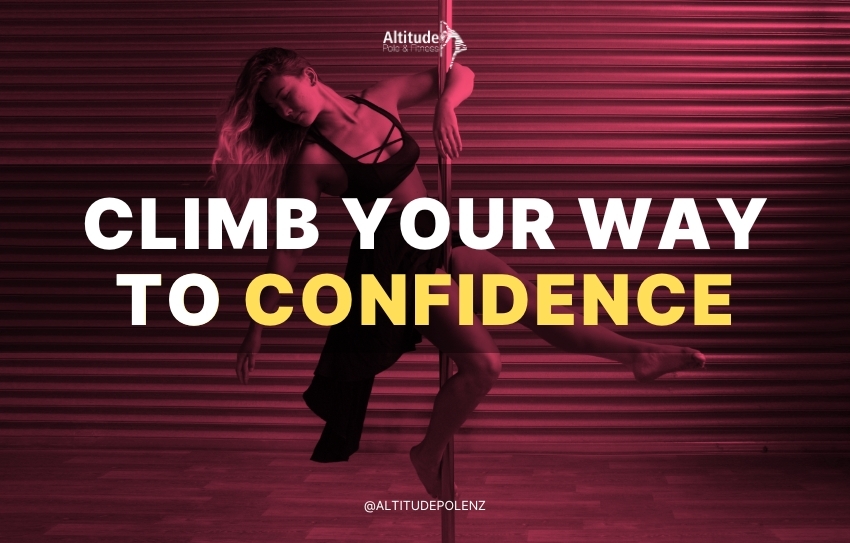 Climb Your Way To Confidence Through Pole Dancing!
Are you looking for a fun and empowering way to boost your confidence? Look no further than pole dancing!

Here's what some of our members have to say about their experience with pole dancing...
"I love pole dancing because it challenges me physically and mentally, I am without a doubt in my best physical fitness, I never thought I could get so strong. I never thought my body would be capable of doing what it does now. I have met the most lovely, caring, supportive, fun and inspirational women through pole. I have a new social circle too!

I have grown so much as a person at pole, definitely in confidence. 7 months ago I would never have envisaged doing a showcase and performing in front of an audience again, but here I am!" - Heather
"Pole has always been fascinating to me, so when the opportunity came I thought why not?
Pole itself is very empowering and it just feels so good when you've achieved a goal move and you get to celebrate with your friends and teachers.
I am a stronger and fitter person who is confident that I can do things, or at least willing to give it a go 😉" - Amy
"I struggled with the stigma around pole dancing at first, telling no one I was training pole. Now I'm an out and proud poler who is pushing boundaries and showing pole is for anyone, no matter what age!
I'm stronger, much more confident, so much sassier, but also calmer. Having such an amazing physical outlet really helps me keep a positive mindset. Altitude has given me the opportunity to take my pole journey to the next level. I can't wait to see how far I can go..." - Kim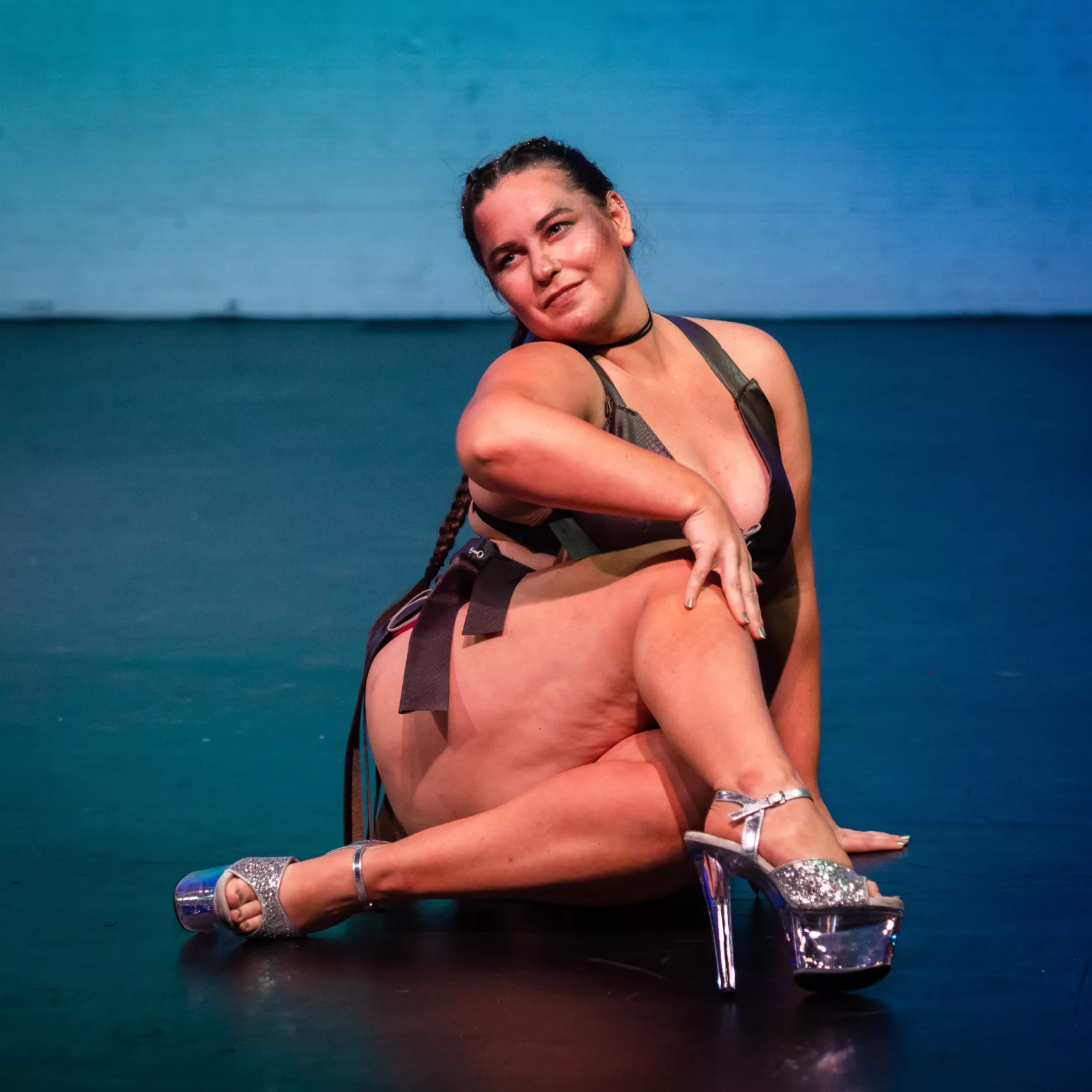 "A few years ago, and just wanted to try something different. People doing pole always looked beautiful, strong and confident, and I wanted to feel like that too.
I didn't grow up dancing and I just love that I can live out the dreams of my 10-year-old self and really move my body and feel confident and do some cool stuff that has normal people super impressed. Being in a community that uplifts while still offering constructive advice is incredible as well.
I'm so much more confident in myself and my abilities to just do things even when I have reservations about them. I adore the part of myself that does pole, and the part of her that goes on stage every showcase and rocks it" - Jessica