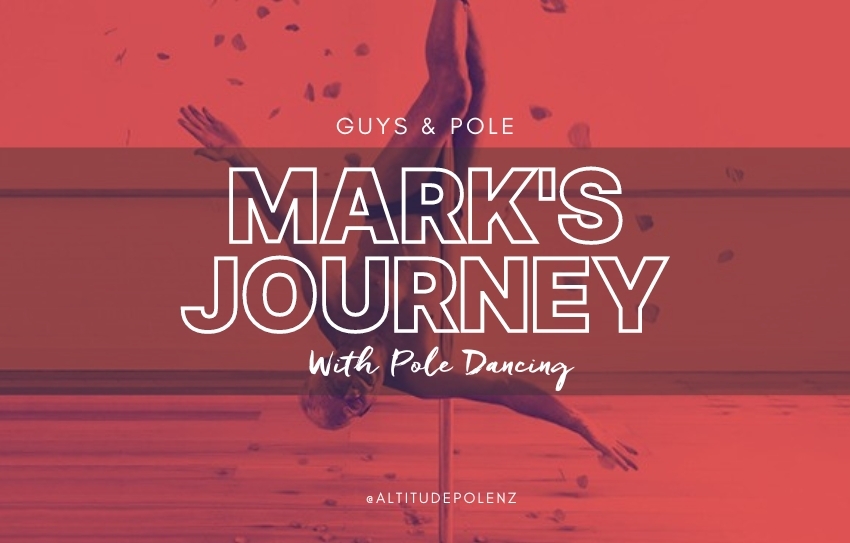 Guys and Pole - Mark's Journey; Defying Gravity at 64 Years Old
This blog was written by Mark, one of our members at our Whanganui Studio
I had a friend from Crossfit who was going along to Pole and she was telling me about it, so I thought why not? Let's give it a go!
My very first class was somewhat daunting. I thought I will never get the hang of this, but with the support of the instructors and fellow students, I've never looked back. What has made me hang around is the lovely atmosphere at Altitude with all the lovely instructors and students.
The classes are great, I'm finding I can do a lot more than I ever thought I could do. I'm currently in Level 2 and working hard on achieving the move up to level 3. Who would have thought 3 and half years ago that I could hang upside down on the pole with my knees in the invert position?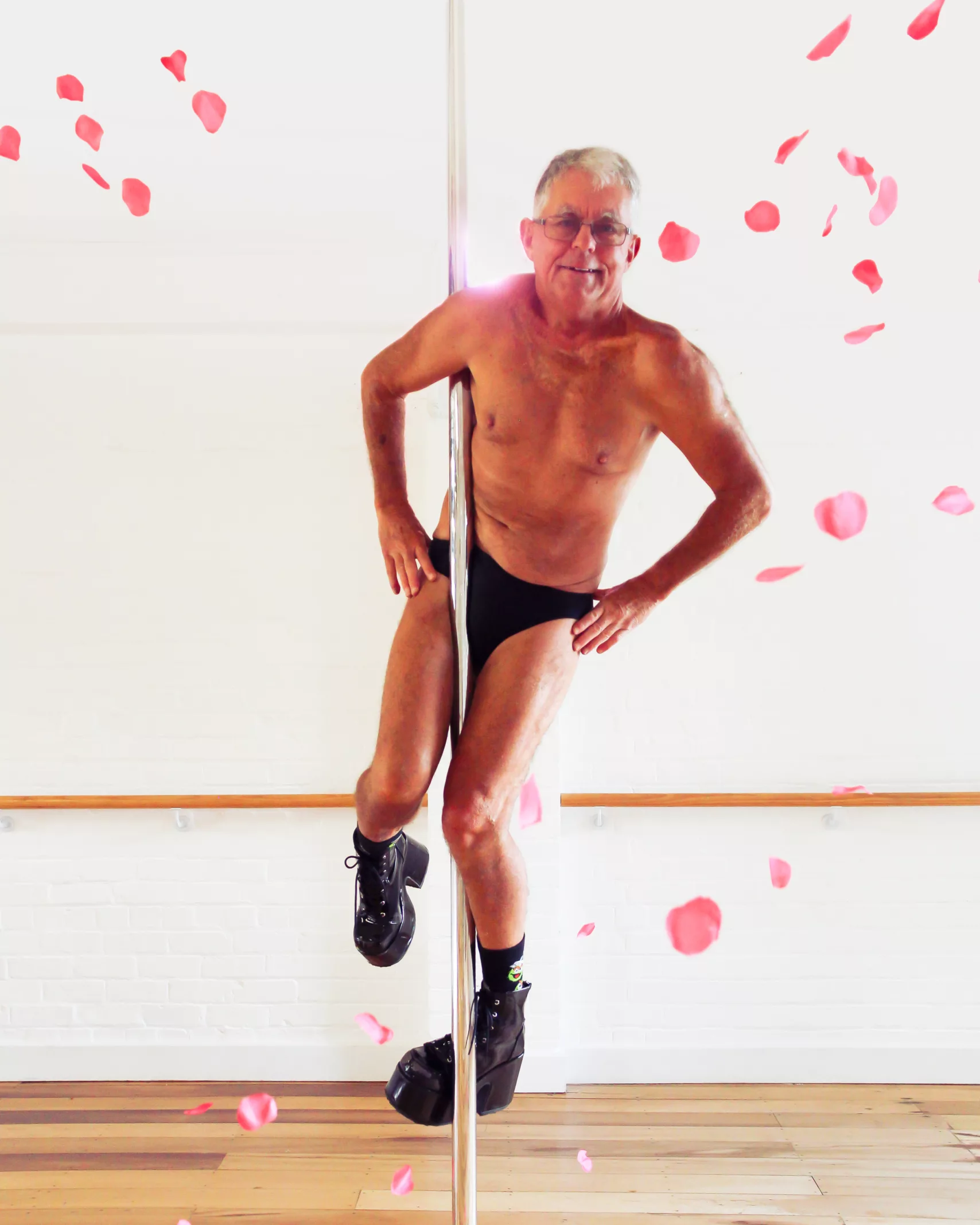 My favourite move by far is inverting, it took quite a bit to even raise my legs above my head and then trust my knees could hold my body up on the pole without crashing to the ground. Now I can do the crucifix position confidently 💪

What has challenged me the most in pole is some of the knee-bends - at 64 years old my limbs don't have the flexibility they used to!
My other interests outside of pole are running and burlesque. Pole has helped with my core strength and the artistic element of pole has both helped with my running and burlesque .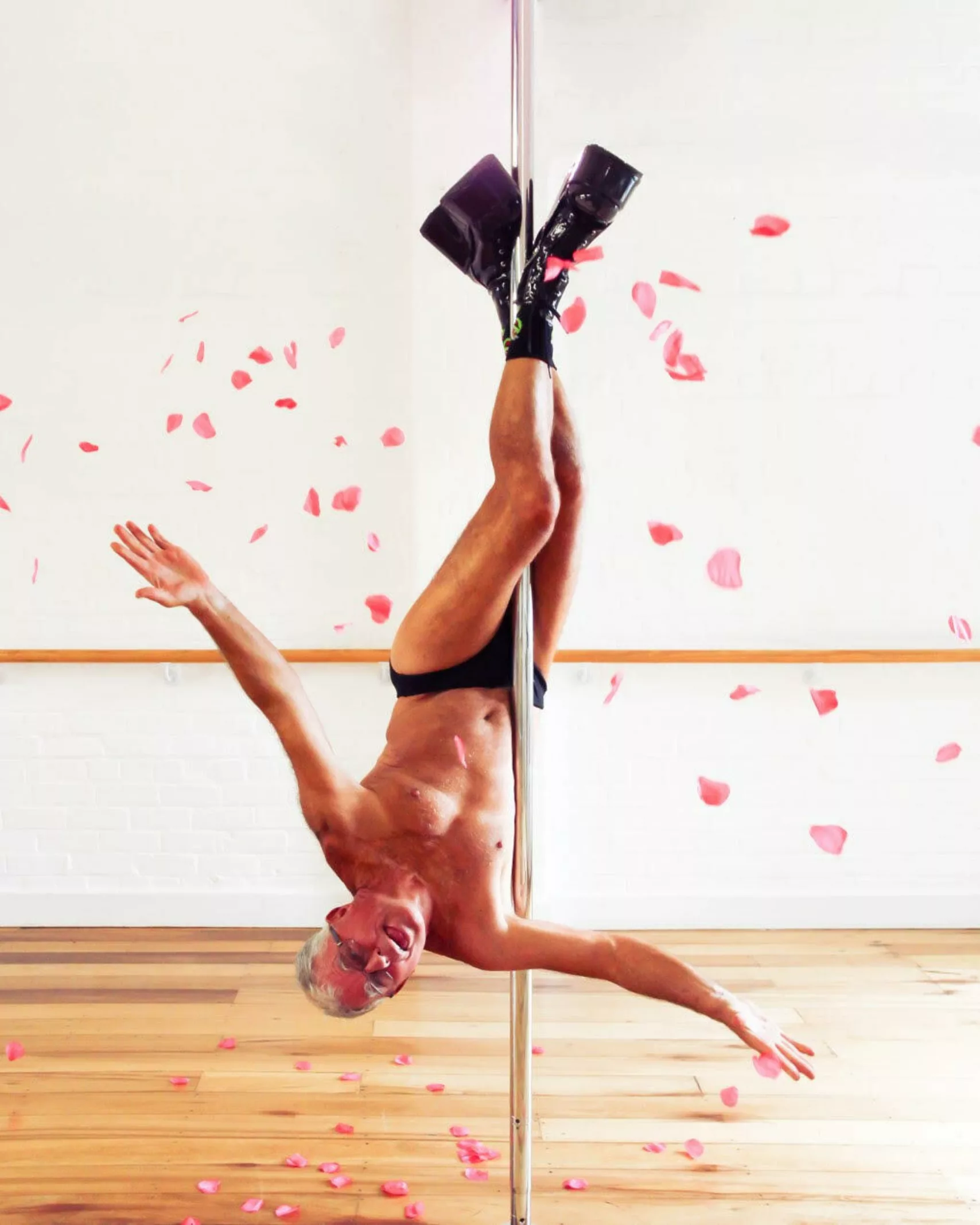 Pole has helped me with my self-confidence - knowing I can do and achieve anything I put my mind to. I have found the atmosphere in the pole studio is really friendly. Both the instructors and fellow members are incredibly supportive - from the time you walk in the door you are made very welcome.
I would encourage other guys to give it a go, it's an awesome sport! Pole is great for your core strength and building your upper body muscles. My biggest tip to guys is to just give it a go don't get put off if you get a bit of grief from your workmates, they are secretly envious anyway!