Altitude Attitude
Our annual beginner pole dance event!
♡ Learn to pole dance with other beginners ♡ Test drive one of our memberships for 6 weeks ♡ Experience something you'll NEVER forget.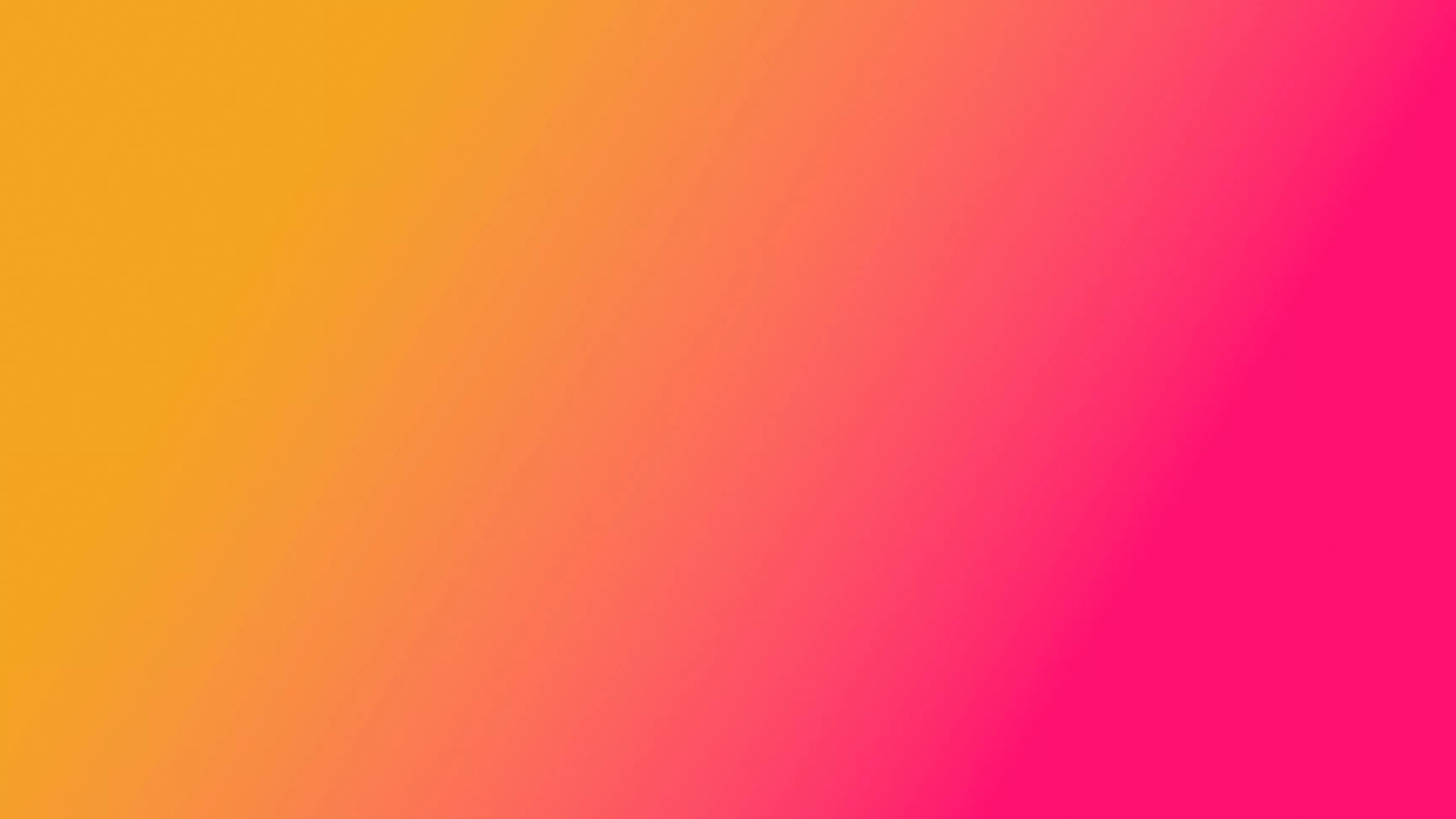 Altitude Attitude 2023 entries are now closed.
Keen to be kept in the loop for future Altitude Attitude events? Sign up to your local studio's newsletter for all the goss FIRST. You'll receive Altitude Attitude updates straight to your inbox... plus other Altitude news and deals!


Sign up for that #VIP treatment 👇
Stay in the loop! Subscribe to emails from the studio nearest you! It's easy peasy
Perfect for those who aren't quite ready to sign up yet ;)