Strengthen That Grip! An At Home Workout with Altitude
Updated: May 27, 2019
Having strong wrists and grip is really helpful in every day life. Open jars with ease, carry ALL the groceries in with one trip, winning tug-of-wars...
For pole and aerial life though? Wrist and grip strength is really important! No more sliding when you don't want slide! It will give you better control of all moves that require any hand grip (and we all know there are a lot of those!).
So, here's a fantastic and short tutorial from Alex, Altitude Drury's fab owner. These are all exercises you can do in the comfort in your own home!
So, without further ado - here's your new workout!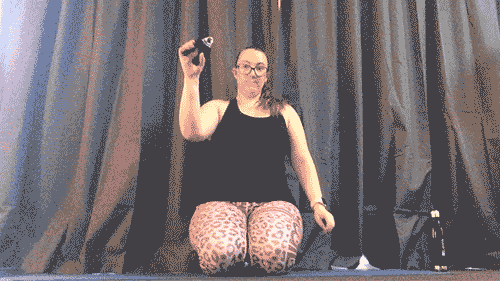 And there you go, do this sequence a few times a week and you'll be on your way to a stronger grip for all your pole and aerial needs!